Welcome to my blog. The title of my blog refers to the family and the role that women have in nurturing the next generation. I like to share what I have learned about health and home.
I am married to strong man, dedicated to supporting me and our family. My heritage is Finnish. My maternal grandmother and paternal great grandparents immigrated from Finland.
My husband is Dutch; his father immigrated from Holland as a child.  We have grown in our love for each other over the past 40 years.   We have three living children and a son in heaven. We have been blessed with seven grandchildren.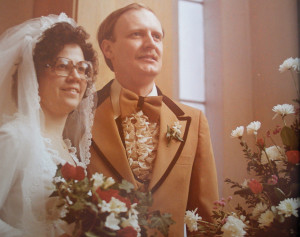 As a nurse I have been privileged to witness birth in the hospital setting and the home setting. I have worked in every aspect of maternity care. I have been a labor/delivery nurse for hospitals, a neonatal intensive care nurse, Lamaze instructor, home birth nurse and mother/baby nurse. I have had a front seat in seeing God's design for new life.
As a grandmother I have been present at the birth of seven grandchildren. God's design for women and families is good. Family is a labor of love.
My relationship with Jesus is an integral part of my life. During the two years that our son battled leukemia God gave us strength. When our faith faltered God brought people into our life that walked with us through the difficult days. We have experienced God's love.
Throughout my life I have spent summer vacations in the Keweenaw peninsula of Michigan. Michigan people tend to view the lower Michigan as a mitten and upper Michigan as a rabbit. Well, the Keweenaw peninsula is located in the tip of the rabbit's ear. If you look at a map with a little imagination you will see what I mean.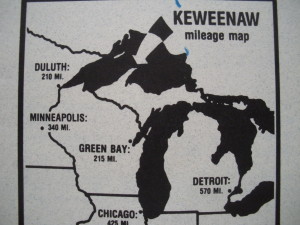 I have developed a love of nature (and berries) from this piece of Michigan that is surrounded by Lake Superior. The sound of waves crashing on the shore, wind in the trees, hikes in the forest, wild berries, and the dark night sky sprinkled with millions of stars have imprinted the joy of God's creation in my heart.
I would be happy if you visited my Facebook page. On Facebook I offer additional features, links to interesting articles and health news. Click here.