God gave us the family unit to allow us to flourish. Often in life we encounter difficulties and health challenges. I have learned from experience and share my thoughts here.
I write about issues that touch on the family, home and the role that women have in nurturing the next generation. I enjoy sharing health information, natural remedies and gardening tips.
My heritage is Finnish. The people of Finland are known for their sisu, a special fortitude.  My maternal grandmother and paternal great grandparents immigrated from Finland.
My husband is Dutch; his father immigrated from Holland as a child.  We have grown in our love for each other over the past 46 years.   We have three living children and a son in heaven. We have been blessed with ten grandchildren, two of them adopted.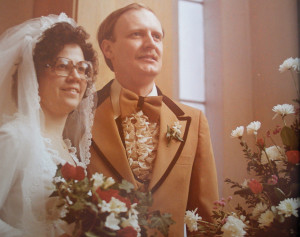 As a nurse I have been privileged to witness birth in the hospital setting and the home setting. I have worked in every aspect of maternity health care. I have been a labor/delivery nurse for hospitals, a neonatal intensive care nurse, Lamaze instructor, home birth nurse and mother/baby nurse. It has been an honor to assist women as they begin their journey as a mother!
My relationship with Jesus is an integral part of my life. During the two years that our son battled leukemia God gave us strength. When our faith faltered God brought people into our life that walked with us through the difficult days. We have experienced God's sustaining love.
My experiences have led me to write. I have had articles published in nursing journals, Midwifery Today, and devotional magazines. 
In the anthology, Illness, Resilience and Spirituality, I contributed the first chapter. My essay is a memoir of my journey of faith during Steven's illness.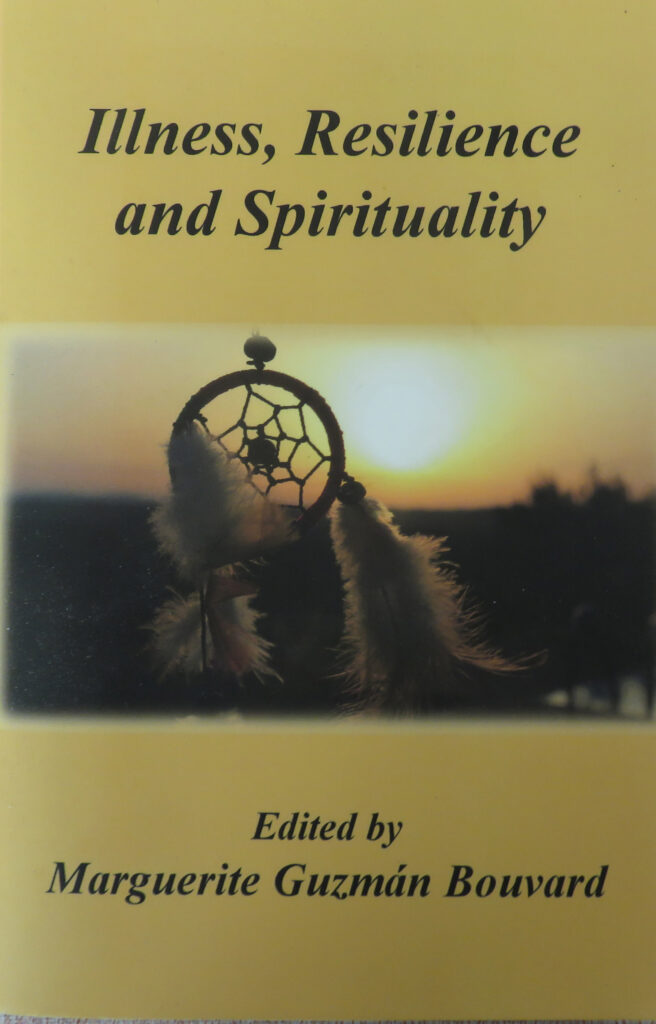 My novel, Aliisa's Letter, is a combination of life experience and research. It is also a tribute to immigrant women who settled in the Copper Country of Michigan. The book was self-published by Pleasant Word a division WinePress in 2010.  Aliisa's letter is currently out of print, although used copies are available on Amazon. A few copies are still available through my website.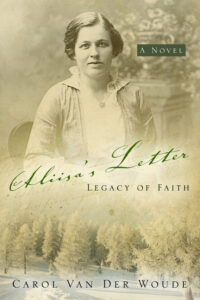 Throughout my life I have spent summer vacations in the Keweenaw peninsula of Michigan. Michigan people tend to view the lower Michigan as a mitten and upper Michigan as a rabbit. Well, the Keweenaw peninsula is located in the tip of the rabbit's ear. If you look at a map with a little imagination you will see what I mean.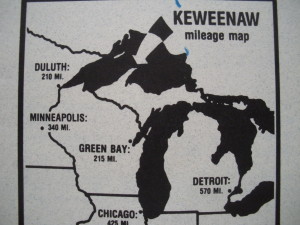 This piece of Michigan, surrounded by Lake Superior, has raw beauty. The sound of waves crashing on the shore, wind in the trees, hikes in the forest, wild berries, and the dark night sky sprinkled with millions of stars have imprinted the joy of God's creation in my heart.
During my Dad's last summer we made a family trip to the Keweenaw peninsula. My story, "The Last Summer Vacation" received second place in the writing contest sponsored by Finnish-North American Literature Association.
Currently I am working on a historical novel. I would be honored if you chose to follow my blog by subscribing. Scroll down to the bottom of the page to fine the subscribe button.