At the beginning of the twentieth century most babies were born at home. By the 1950s most births in the United States took place in hospitals. In the 21st century, childbirth has become increasingly technological and dependent on aggressive management by obstetricians.
Another change at the beginning of the 21st century is the expanding availability of abortion with the use of abortion pills. In my novel I explore these changes, setting the action in Chicago and northern Michigan.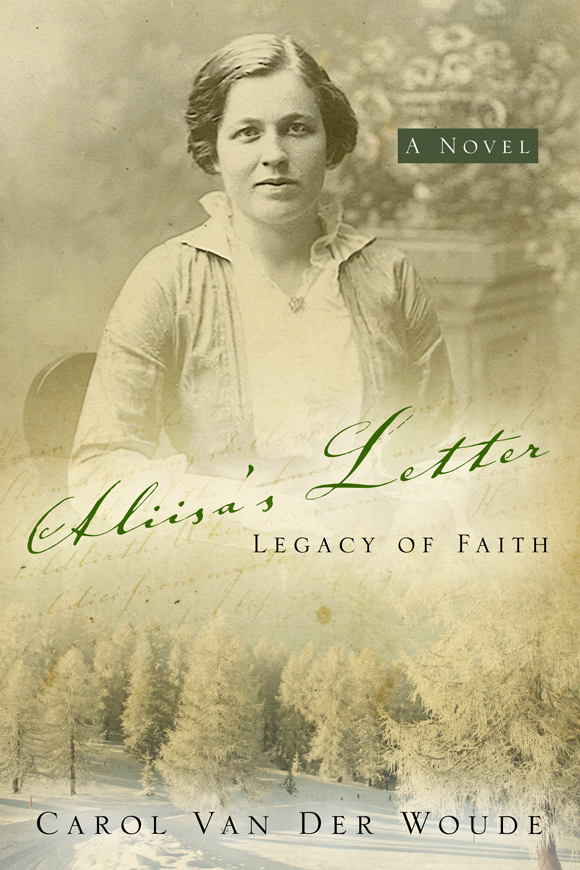 The story of a contemporary nurse (Karin) is intertwined with the story of a young woman (Aliisa) who immigrated from Finland in the early 1900s. The world has changed but the two woman share common human experiences.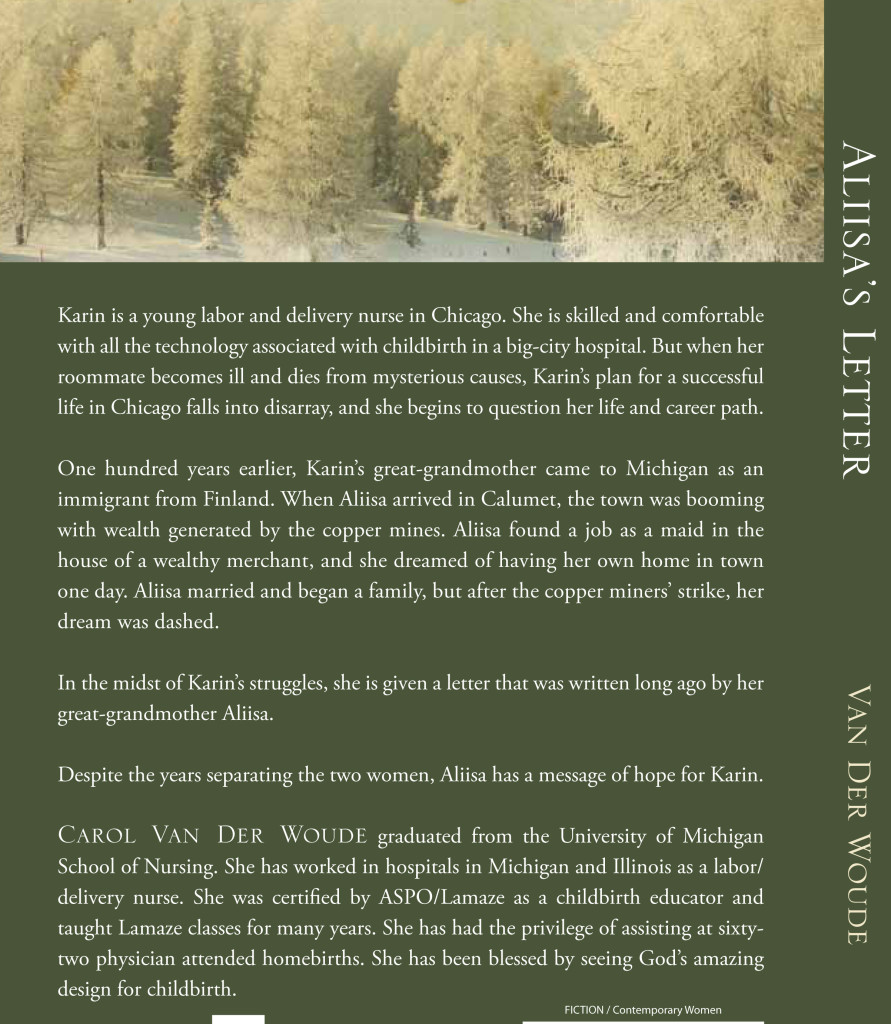 If you live in the United States you can purchase a signed copy of Aliisa's Letter for $15.99, postage included.