Give us, O Lord, a steadfast heart, which no unworthy affection may drag downwards. Give us an unconquered heart, which no tribulation can wear out. Give us an upright heart, which no unworthy purpose may tempt aside. Bestow upon us also, O Lord our God, understanding to know you, diligence to seek you, wisdom to find you, and a faithfulness that may finally embrace you; through Jesus Christ our Lord.  Thomas Aquinas (1225 -1274)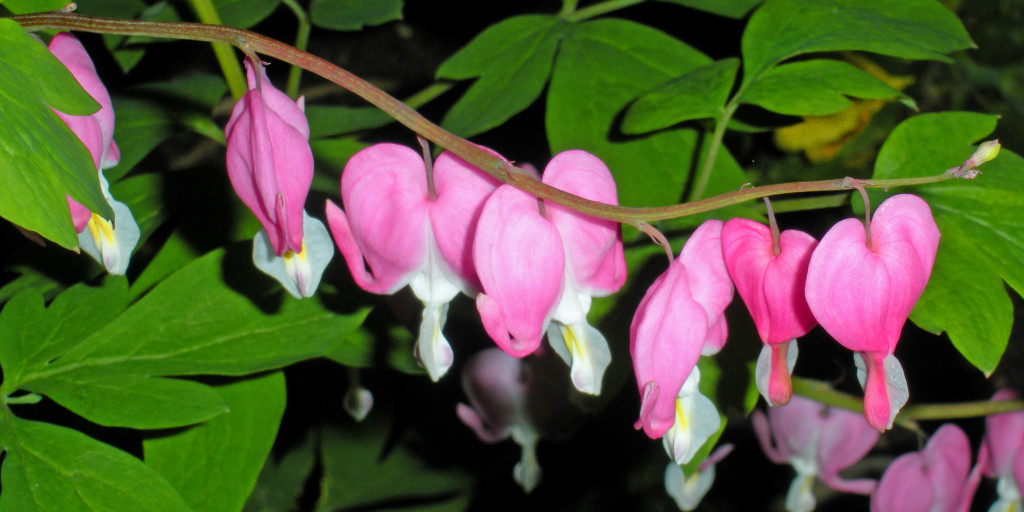 In November of 2013 I wrote this in a blog post:
On Wednesday morning I was still reeling from the news that same-sex marriage was passed into law in Illinois. The trends in our culture weigh heavily on me. I have been studying the book of Ezekiel, and I see many parallels between Ezekiel's description of the culture then and the present day.  Throughout the ages, people and sin remain the same. We have a tendency to rebel against God's ways.
Since then the Supreme Court has decided in favor of same-sex     marriage. Our local school district has opened bathrooms and locker rooms to transgender individuals, without regard to their biological identity.
The moral chaos and confusion is disheartening but our role as      Christians is to remain obedient to God and to proclaim the Gospel.
We have instructions and prayer support from Jesus.
Therefore go and make disciples of all nations, baptizing them in the name of the Father and of the Son and of the Holy Spirit, and teaching them to obey everything I have commanded you. And surely I am with you always, to the very end of the age. Matthew 28: 19-20
I pray for them. I am not praying for the world, but for those you have given me, for they are yours . . .
I will remain in the world no longer, but they are still in the world, and I am coming to you. Holy Father, protect them by the power of your name—the name you gave me—so that they may be one.         John 17: 9, 11
My prayer: Thank-you, Lord Jesus, for your intercession for us. May we, with your help, be steadfast in proclaiming the Gospel.
Linking with Tell it to Me Tuesdays,  Weekend Whispers,  Word of God Speak,  Faith Filled Friday