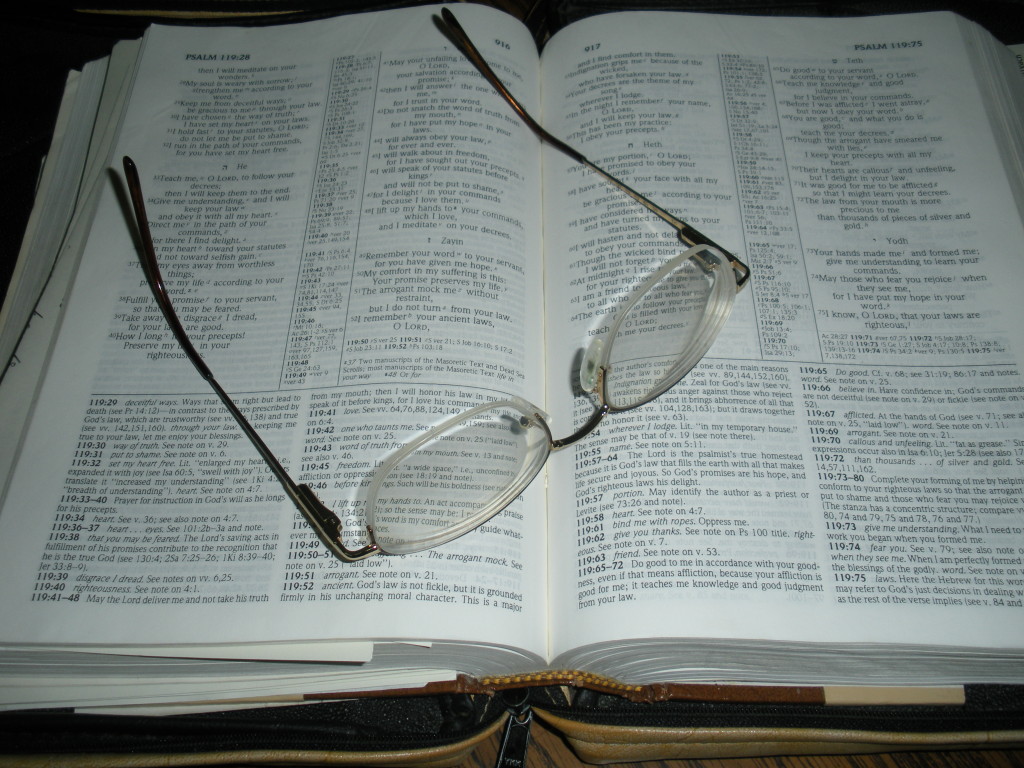 This month our women's Bible study is beginning a study of the covenants recorded in the Bible.  Chapter 17 of Genesis records the covenant God made with Abram and Sarai. With the establishment of the covenant God changed their names to Abraham and Sarah.
Having recently been in the New Testament it brings to mind other name changes. Simon became Peter. Saul became Paul. Each of these people were transformed for the role that God gave them.
The name changes indicate that something big was happening.
As I studied the use of the word covenant in Genesis, I was impressed by the references to future generations. The covenant was about a long view into the future.
Abram was 99 and Sarai was 90 when God gave them the promise of a son within a year. The promise was for them AND for the future. And God said to Abraham, "As for Sarai your wife, you shall not call her name Sarai, but Sarah shall be her name. I will bless her, and moreover, I will give you a son by her. I will bless her, and she shall become nations; kings of people shall come from her." Genesis 17: 15-16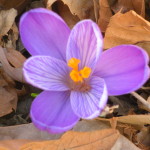 The most important event in Abram and Sarai's life was happening when they were well advanced in age. They were given a blessing not just for themselves, but for people in the future. Can we grasp a little bit of God's perspective?
I have been chewing on this. It is easy to be focused on our personal life. The covenant takes in a bigger perspective, a blessing for many people. It is a perspective that looks long into the future.
We talk about the environment—it is good to take care of the earth—but it is even more important to care for the next generation.   A     spiritual heritage is central in God's word.
I think about this as I spend time with our grandchildren.    Our        influence as moms, dads, aunts, uncles and grandparents is urgently    needed. The importance of guiding and teaching the next generation is recorded in Deuteronomy.
"You shall lay up these words of mine in your heart and in your soul, and you shall bind them as a sign on your hand, and they shall be as frontlets between your eyes. You shall teach them to your children, talking of them when you are sitting in your house, and when you are walking by the way, when you lie down and when you rise." Deuteronomy 11: 18-19
Prayer: O Lord, may we be faithful in teaching the next generation your word and your ways.
Linking up with Word of God Speak and Weekend Whispers