The Bible does not shrink from telling us the ugly side of human history. God's word tells us the truth, and clearly states that God's desire for us is good. We need to seek God and His ways in every aspect of our lives. 
"How you have helped him who has no power!
How you have saved the arm that has no strength!" Job 26: 2
Oh, how abundant is your goodness,
which you have stored up for those who fear you
and worked for those who take refuge in you,
in the sight of the children of mankind! Psalm 31:19
O LORD, how manifold are your works!
In wisdom have you made them all;
the earth is full of your creatures. Psalm 104:24
During this time of unrest and turmoil we have the opportunity to spread the hope of God's word.
How beautiful upon the mountains
are the feet of him who brings good news,
who publishes peace, who brings good news of happiness,
who publishes salvation,
who says to Zion, "Your God reigns." Isaiah 52:7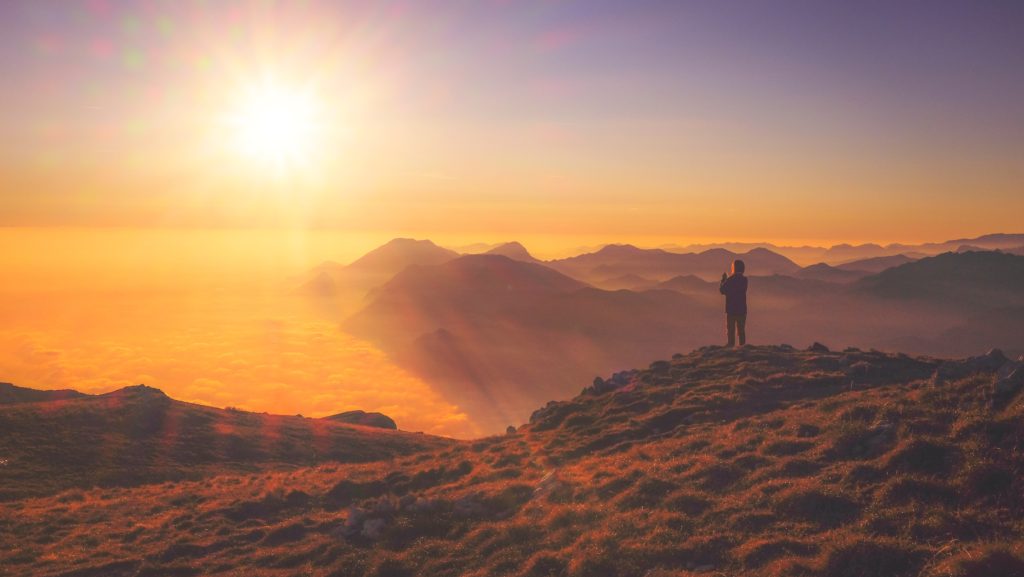 This post is linked with the Five Minute Friday writing community. Today's prompt is: HOW