For the past few years Mom was a resident in Porter Hills nursing home. Her memory and physical mobility were declining. And then the pandemic came and visits were restricted. Mom was alone more and placed on hospice care. We were grateful when in person visits were allowed once more.
Last week the nursing home had a covid-19 outbreak, and within a few days Mom passed away. We grieve her passing but rejoice that she is at rest with the Lord. She believed in Jesus and confessed him as Savior.
For God so loved the world, that he gave his only Son, that whoever believes in him should not perish but have eternal life. John 3:16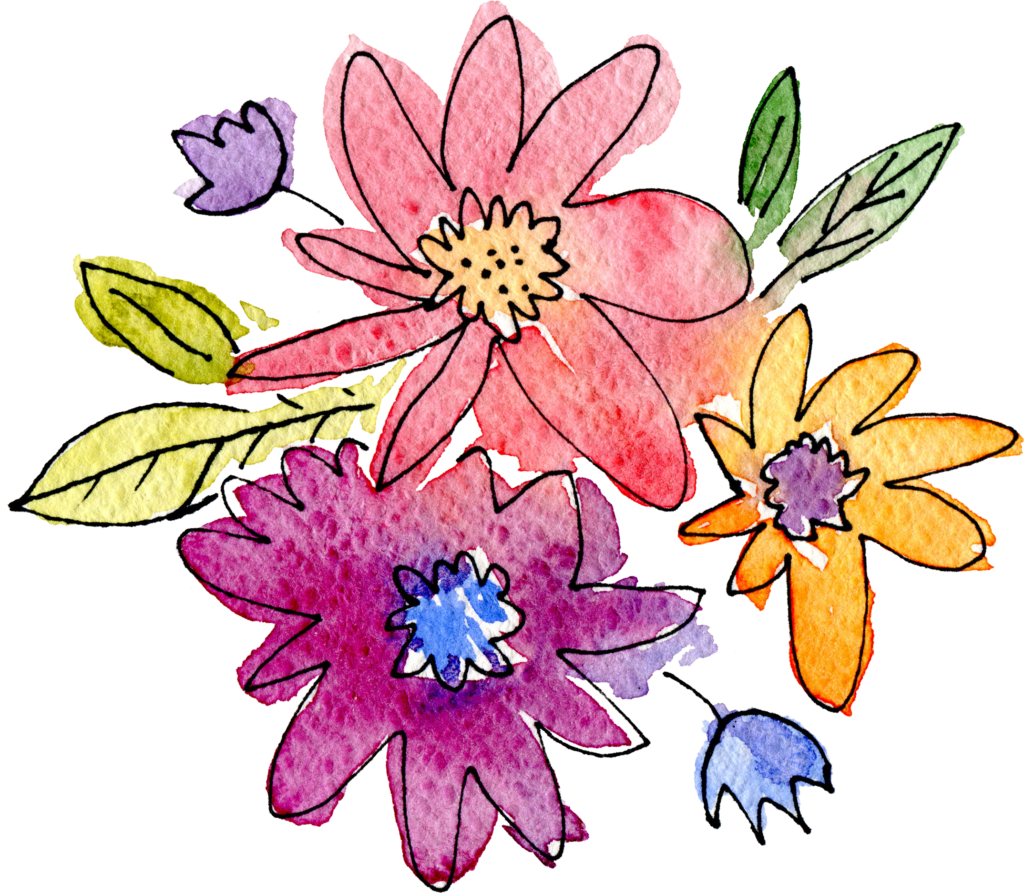 Reflecting on Mom's life and looking through photos, I came across a letter I wrote a few years ago.
Today is Mother's Day and I am thinking about all the ways you have been a blessing. I have many wonderful memories.
Do you remember the house on Prevost, in Detroit? One day when I was little you let us eat lunch in our backyard. We were pretending that we were in a restaurant. We had a menu and you served our food through the milk box.
You planned many birthday parties—making a birthday cake and inviting friends over for a party.
On Easter Sunday I always had a pretty new dress and shiny shoes. Sometimes you sewed the dresses for Joyce and me.
You let me bake and cook, giving some guidance, but also letting me try recipes on my own. My confidence in the kitchen grew.
You always had books in the house for us and took us to the library. This was a great start for succeeding in school.
You raised five children and we all went to college.
You shared your love of berries with us. When my children were little you and Dad picked strawberries and blueberries. You gave them to us. You made applesauce for us and your grandchildren still remember.
I am thankful for Mom and glad that she is at rest in the presence of our Savior.