Jesus was a teacher and storyteller. The book of Matthew records numerous stories. While speaking to a crowd he told the parable of the sower who encountered different types of soil. (Matthew 13) Speaking to his disciples he told the story of the lost sheep (Matthew 18). There are many more parables throughout the gospels. Jesus would sometimes answer a question with a story.
I just finished reading Once Upon a Wardrobe by Patti Callahan. The fictional characters, George and Megs, are exploring the importance of stories. George has read The Lion, The Witch and the Wardrobe and wants to know if Narnia is real. Megs is a student at Oxford and finds an opportunity to meet C.S. Lewis. She plans to ask him George's question.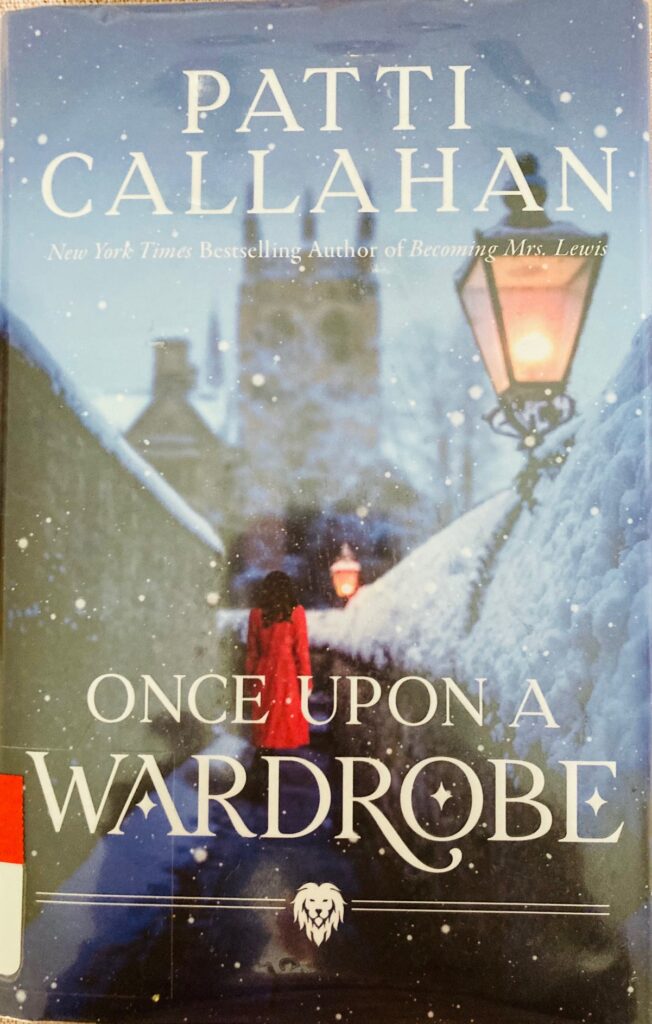 The question is repeated different ways; where do stories come from? What do they mean? Is there a deep truth embedded in stories?
Patti has a well-researched knowledge of C.S. Lewis and includes biographical aspects of his life. At the end of the book C.S. Lewis' stepson comments on the book. It is a good read.
Sharing this post with the Five Minute Friday writing community.