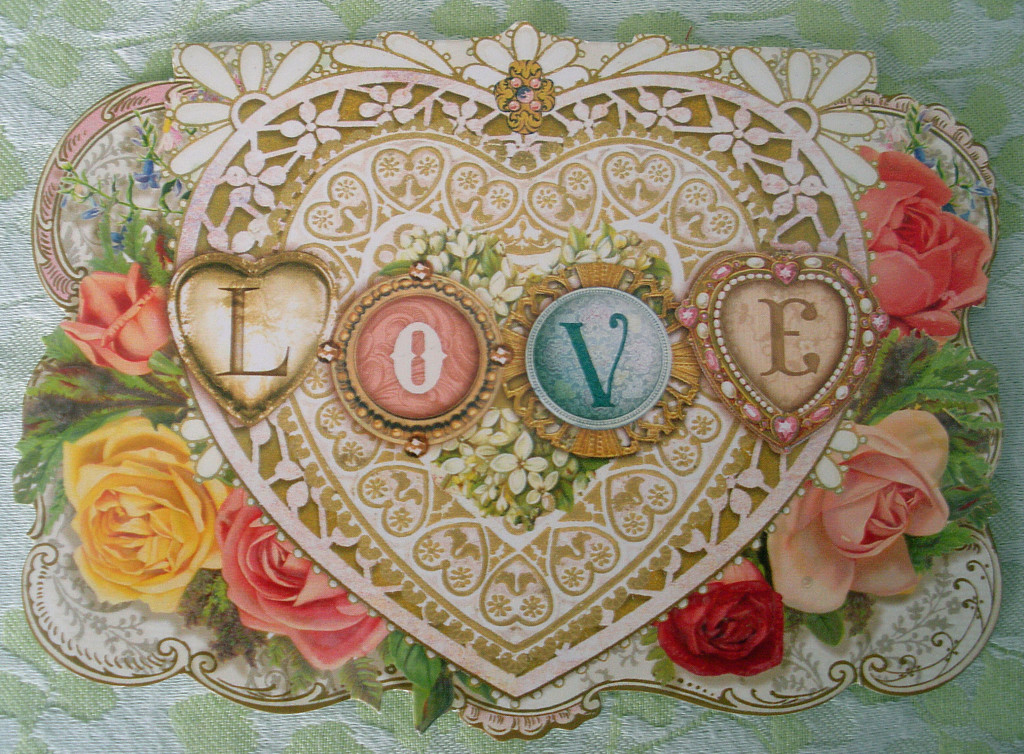 Over the past few weeks I have been working on memorizing Ephesians 2:1-10. I keep note cards with the passage printed out in my purse. If I have extra time while traveling, a quiet moment when I am babysitting for the grand kids, I can pull out the cards and read over the verses. It takes lots of repetition to charge my memory. I want to be able to refer to these verses, have them clearly in my mind.
Typing out the verses from memory, going as far as I can and then checking myself is another way I am working on memorization.
The whole gospel message is contained in this passage of scripture that Paul wrote to the church at Ephesus.
And you were dead in the trespasses and sins in which you once walked, following the course of this world,     following the prince of the power of the air, the spirit that is now at work in the sons of disobedience—among whom we all once lived in the passions of our flesh,     carrying out the desires of the body and the mind, and were by nature children of wrath like the rest of mankind.
But God, being rich in mercy, because of the great love with which he loved us, even when we were dead in our trespasses, made us alive together with Christ—by grace you have been saved—
and raised us up with him and seated us with him in the heavenly places in Christ Jesus, so that in the coming ages he might show the immeasurable riches of his grace in kindness toward us in Christ Jesus.
For by grace you have been saved through faith. And this is not your own doing; it is the gift of God, not a result of works, so that no one may boast. For we are his workmanship, created in Christ Jesus for good works , which God prepared beforehand, that we should walk in them.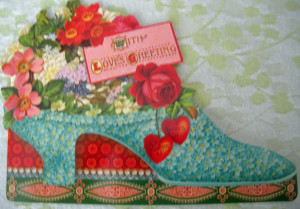 God's great love for us.  Isn't that the best valentine message?
                            Happy Valentine's Day!
Recently a devotion that I wrote based on Ephesians 2:10 was published by Upper Room. You can access it here.
Linking with Word of God Speak, Weekend Whispers,  Make My Saturday Sweet,  Faith Filled Friday and Friendship Friday