What come to mind with the word silence? We live in an environment that is filled with noise and distraction. The prompt for Five Minute Friday is: SILENCE. Bible verses have directed my thoughts.
There is a time to keep silence, and a time to speak. Ecclesiastes 3:7
We are commanded to have times of silence.
Be silent, all flesh, before the Lord, for he has roused himself from his holy dwelling. Zechariah 2:13
This gives me pause. Do I spend time in awe, quiet before the Lord? My day always goes better when I begin with prayer.   My prayer time can  improve with a period of silence, waiting to hear the Lord.
We are encouraged by the Psalmist to be loud in praise and worship.
Shout for joy in the Lord, O you righteous! Psalm 33:1
Someday there will be a great song of praise.
Oh sing to the Lord a new song; sing to the Lord, all the earth!
Sing to the Lord, bless his name; tell of his salvation from day to day.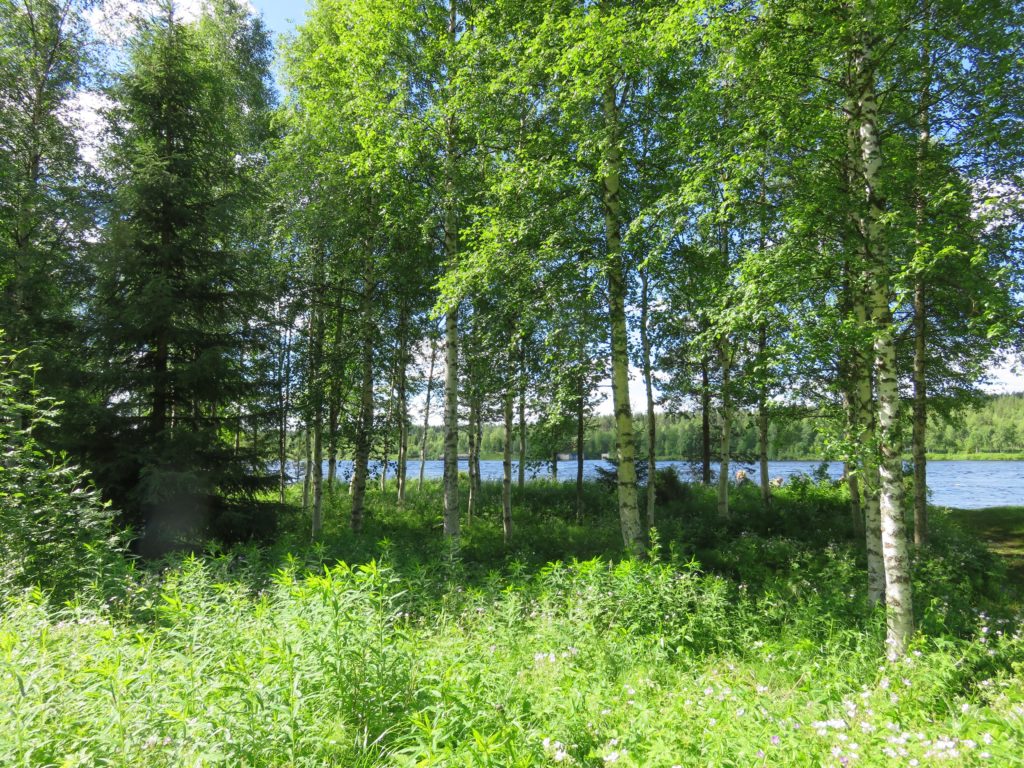 Let the heavens be glad, and let the earth rejoice;
Let the sea roar, and all that fills it ;
Then shall all the trees of the forest sing for joy
Before the Lord, for he comes,
For he comes to judge the earth.
Psalm 96: 1-2, 11-13
May our times of silence be broken with praise and worship.
Visit the #FMF community by clicking here.
Sharing this post with Salt & Light and Faith on Fire