On Thursday evenings I look forward to seeing the prompt that Kate Motaung has chosen for Five Minute Friday. I enjoy linking up with this community of writers and seeing where the word takes us. Today's prompt is: SIMPLIFY
Sometimes the news and political controversies stir up my emotions and distract me. The "news" is posted on my e-mail carrier, on my iphone, on twitter. I had a habit of watching the news on TV while eating breakfast (a bit of a news junkie?).
This year I need new habits. My husband and I are reading devotions based on the Proverbs every morning (God's Wisdom for Navigating Life by Tim Keller). I am eating breakfast in silence and then spending time on my study of the book of Romans.
With so many competing voices in our culture I need to focus on the Bible.
The Word of God is the best guiding voice for each day.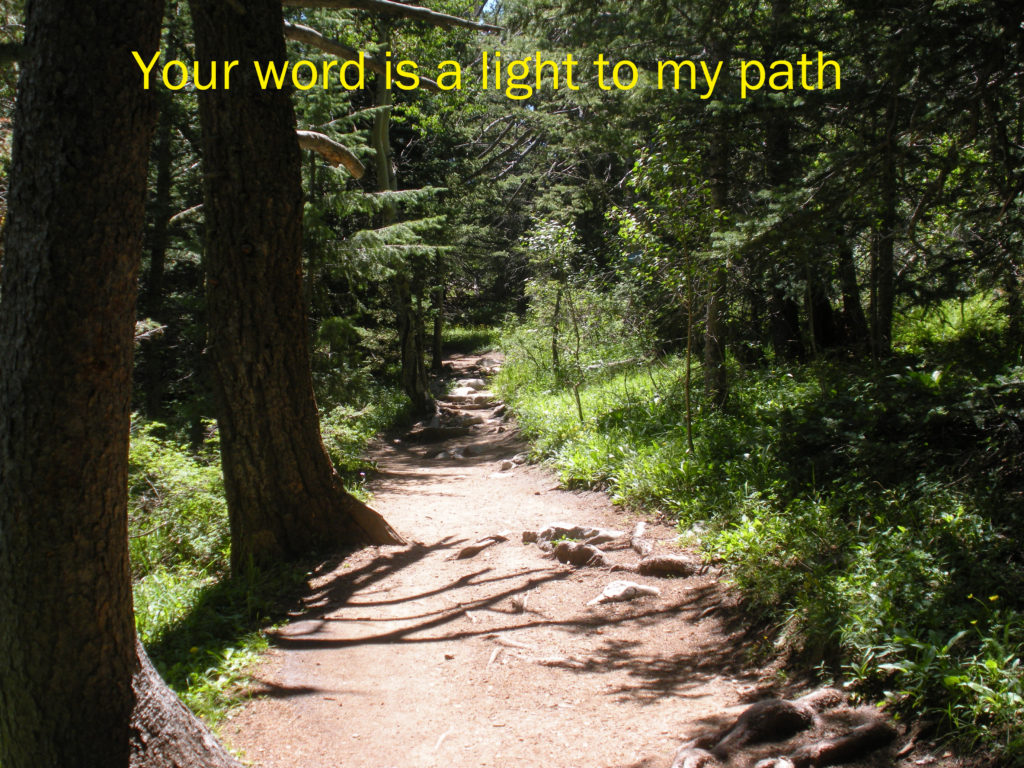 Your word is a lamp to my feet
And a light to my path. Psalm 119:105