It is a blessing to participate in the Five Minute Friday writing community. We write on the prompt that Kate Motaung gives. Visit the site to meet other writers and to read their posts. Today's prompt is: JUST
The dictionary offers these definitions for just: conforming to a standard of correctness, morally upright or good.
When I read the news about things taking place in our country or around the world I can be overwhelmed. What is my role?
As a mother and grandmother my first responsibility is to my family and church. As I spend time in prayer, I need to be sensitive to God's guidance in interactions with the wider community. When we have a willingness to serve, God works through us to accomplish his purpose.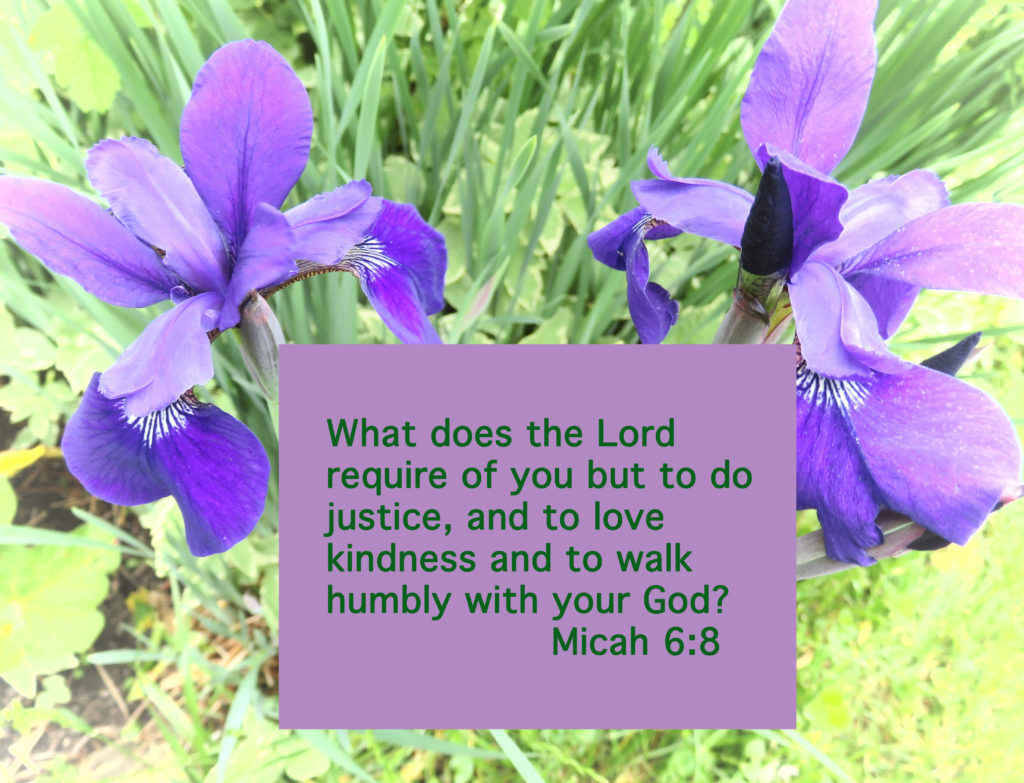 This post is part of #Write28Days.