Anita Ojeda is sponsoring a #Write28Days challenge for bloggers. For each day in February (except Sundays) I plan to write a post for my blog, focusing on women and families.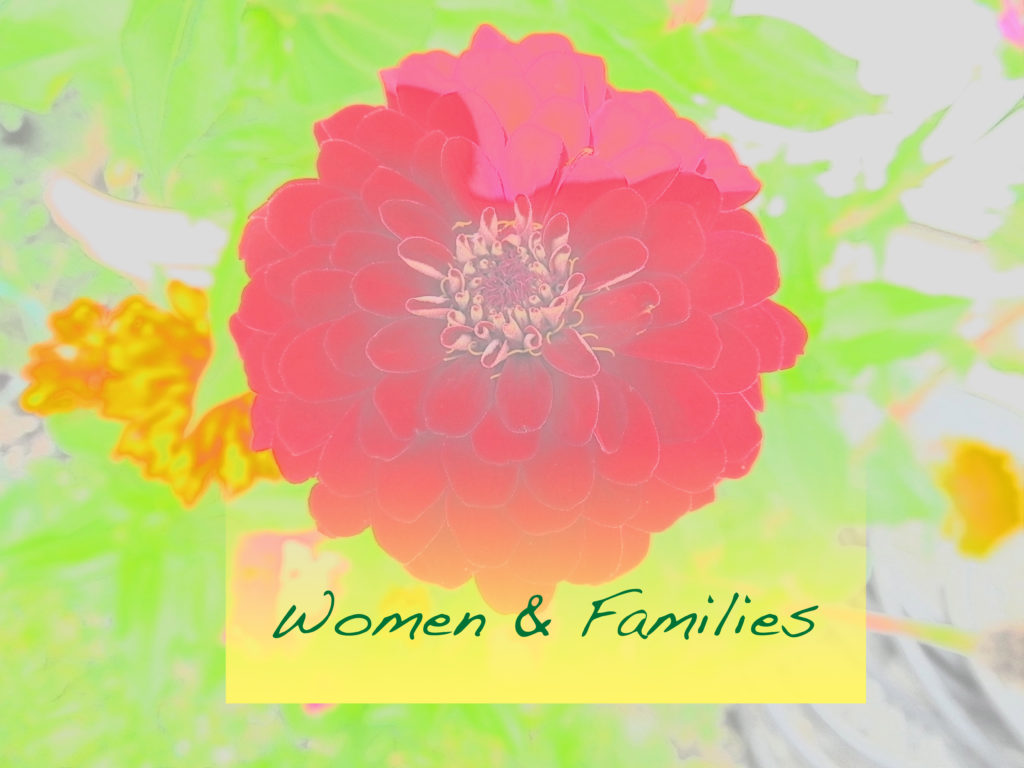 Women face many challenges, have many different roles. In this series I will look at family issues. This will include experiences that I have had as a daughter, sister, wife and mother. I will point to women that have had a positive influence on me as a Christian and a nurse. God has gifted us to nurture the family. As women we can support and encourage each other. I hope you will pause with a cup of coffee or tea and visit. I welcome your comments!
Each day I will post a link to my blog post on this page. See below.
Friday 2/1: Mary and Elizabeth
Saturday 2/2: Imperfect Families
Monday 2/4: Pierced and Embraced – Book Review
Tuesday 2/5: Wanting to Control – Learning to Release
Wednesday 2/6: Simple Measures for Family Health
Saturday 2/9: First Aid for My Husband
Monday 2/11: Evidence Not Seen – Book review
Wednesday 2/13: Birth in a Hotel Room?
Thursday 2/14: Verses About Love
Friday 2/15: A Joyful Answer to Prayer
Saturday 2/16: A Remarkable Woman Doctor
Monday 2/18: The Scent of Water – Book Review
Tuesday 2/19: Two Are Better Than One
Wednesday 2/20: Traditions and Heritage
Thursday 2/21: When Health Care Becomes Perplexing
Saturday 2/23: It's Okay to Be Different
Monday 2/25: Mothers, Girls and Flowers
Tuesday 2/26: Celebration with Finnish Prune Tarts
Wednesday 2/27: When It Is Time to Speak Up