In A.D. 64 the apostle Paul was in prison in Rome. The Emperor Nero was persecuting Christians and Paul was facing execution.
It is hard to imagine being in these circumstances. What would I do?
Paul wrote a letter to Timothy whom he loved like a son. He gave instructions for going forward in faith. Paul believed that life went beyond physical life on earth.
Paul once wrote to the church at Corinth: So we are of good courage. We know that while we are at home in the body we are away from the Lord, for we walk by faith, not by sight. Yes, we are of good courage, and we would rather be away from the body and at home with the Lord. 2 Corinthians 5:6-8
Throughout the letter to Timothy Paul anchors his instructions in the scriptures. Paul has completed his role and is passing the torch of faith to Timothy.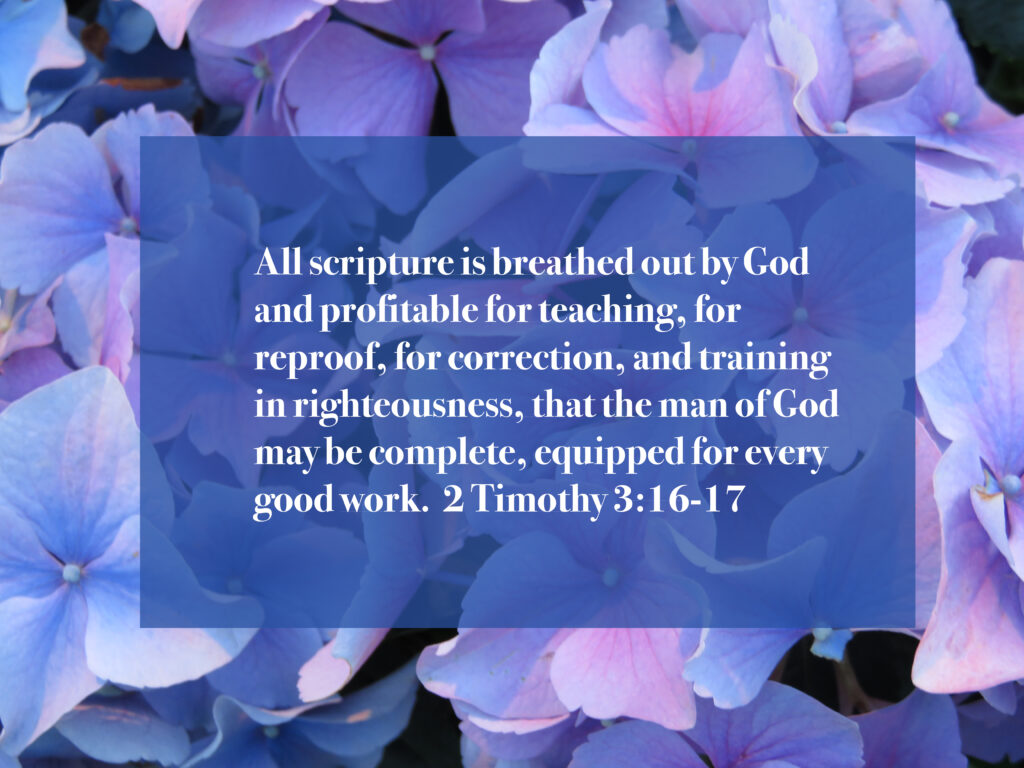 Every part of Scripture is God-breathed and useful one way or another—showing us truth, exposing our rebellion, correcting our mistakes, training us to live God's way. Through the Word we are put together and shaped up for the tasks God has for us. 2 Timothy 3:16-17 MSG
This is a wonderful reason to spend time studying God's word.
This post is linked with the Five Minute Friday writing community. Today's prompt is: LIFE