At the beginning of the twentieth century my grandmother immigrated to a mining town in Upper Michigan, from Finland. She married a copper miner in the Copper Country. Long after my grandmother passed away I learned about the miner's strike and a disaster that killed 73 people, most of them children, most of them Finnish.
The family story is that my grandmother was at the Italian Hall Disaster in Calumet, Michigan. A Christmas party was organized for the families—the children—of striking miners.
Over five months the tensions between striking mine workers and the mine company had risen to a feverish pitch. The mine company was supported by Citizen's Alliance (local business owners). Some one shouted fire at the Christmas party, but there was no fire. Children and adults were killed when they ran to exit the building. Bodies fell over each other on a stairway.
My grandmother with her children exited the building a different way, maybe by the fire escape.
I never had a chance to ask my grandmother or grandfather about about this event. It happened before my mother was born and her knowledge was limited.
A friend passed along a newly released book, The Women of the Copper Country, by Mary D. Russell. The book is a novel but the author has done admirable research to bring the year leading up to the Italian Hall disaster to life. The main character is a historic figure.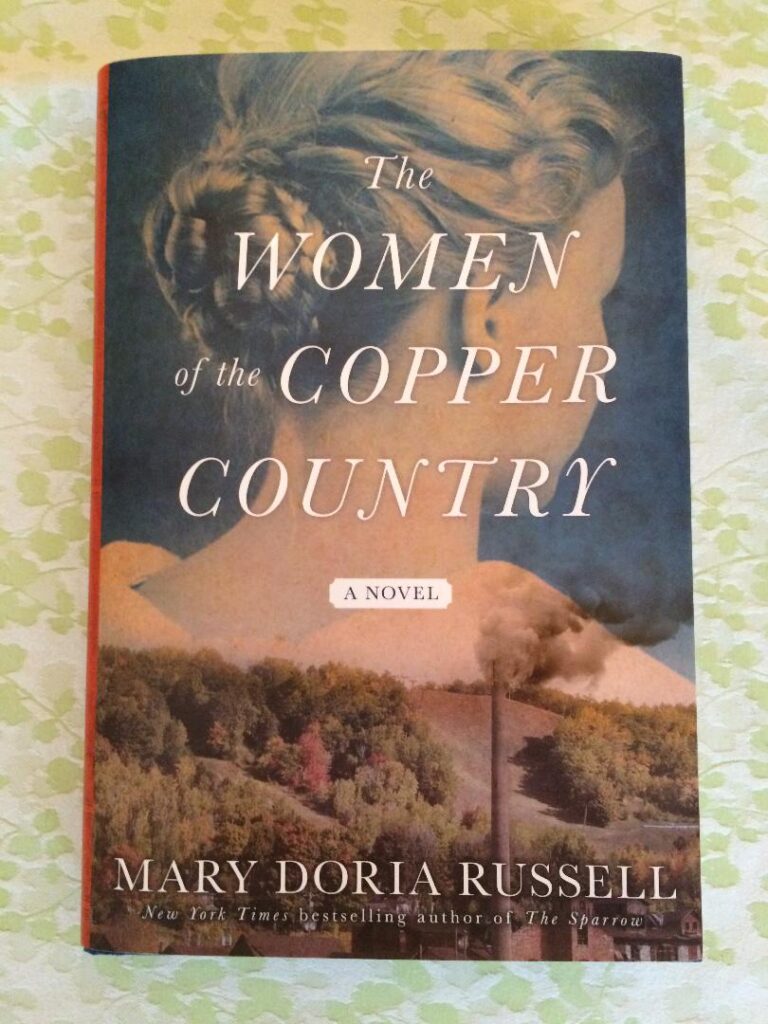 Big Annie Clemenc was president of the Woman's Auxillary of the Western Federation of Miners. The miner's strike began at the end of July and continued into the following year. The Christmas party was organized by the Women's Auxillary and took place on December 24, 1913.
The book showed me a period of time in my grandmother's life. The author's description of Calumet resonates with my knowledge. In a few places, I found the fiction stretching my imagination. But the author acknowledged the areas that might not be exactly right in her notes at the end of the book.