On New Year's Eve I wrote the following words. As 2020 slips into sunset, I look forward with hope that the new year will bring a revival of faith, renewed health and joy.
And yet, just a few days in, the pandemic continues and the political tension is increasing. I wake up in the morning with a heavy feeling. What should I do?
I must begin the day with time in God's word and continue to pray. And then these thoughts come to me: Encourage my family. Participate with the church—in person or on zoom as circumstances allow. Ask the Lord for opportunities to reach out to others.
God can use this time to increase my faith.
But you, O LORD, are a shield about me,
my glory, and the lifter of my head.
I cried aloud to the LORD,
and he answered me from his holy hill. Selah Psalm 3: 3-4
In the sermon on the mount Jesus calls us to be a salt and light in the world. He will help us.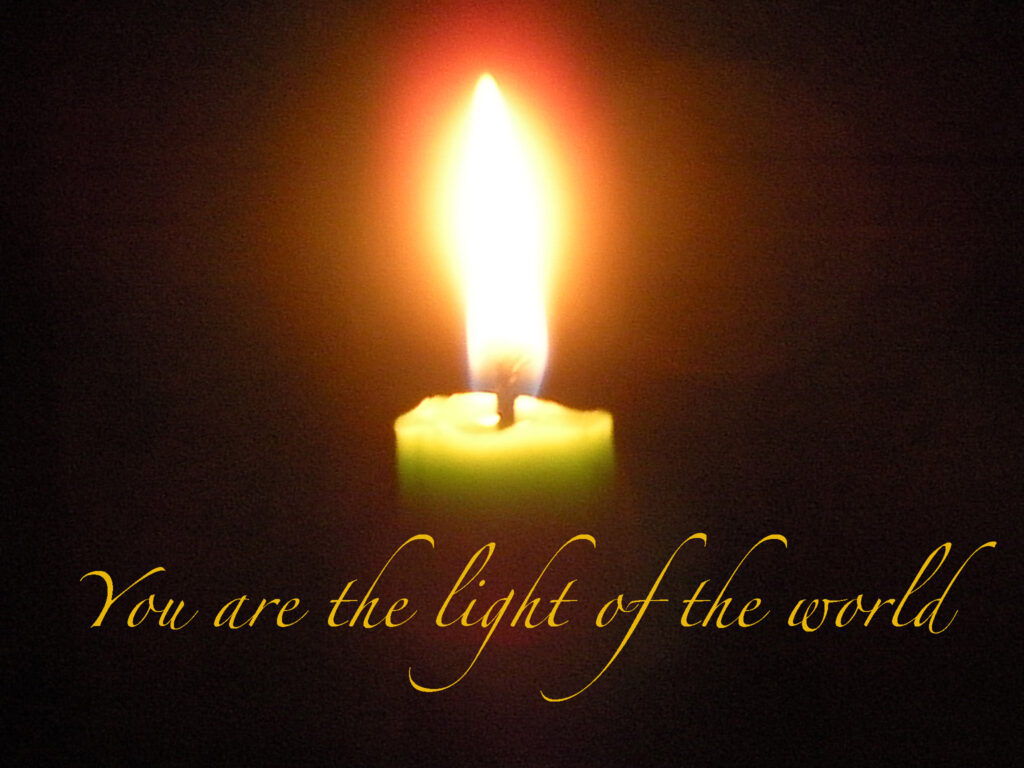 This post is linked with the Five Minute Friday writing community. Today's prompt is: TIME . Also sharing with Heart Encouragement.