The Bible has books that praise God, record His interaction in the world and report the words of Jesus. The Psalms have both praise and lament and I feel that I am in the company of people who have struggled with their faith.
The gospel of John gives me a close-up view of Jesus ministry on earth and the fulfillment of God's plan of salvation. Paul's letters to the churches provide instruction.
And then there is the book of the prophet, Amos. God's judgement. God is holy and He will judge sin. The book details the judgement that God has for the nations that have come against Israel and also Israel.
As I have studied Amos, the description of the decline of God's people has weighed heavily on me. What can I take away from this book?
God brings about judgement, but His purpose is to call people to repentance.
Seek the Lord and live . . . Seek good, and not evil that you may live; and so the Lord, the God of hosts will be with you, as you have said. Amos 5: 4b, 14
As I noted the direction offered by Amos, I began to look for additional verses in scripture with the word, seek. There are many references. Here are some.
But from there you will seek the LORD your God and you will find him, if you search after him with all your heart and with all your soul. Deuteronomy 4:9
Glory in his holy name; let the hearts of those who seek the LORD rejoice! Seek the LORD and his strength; seek his presence continually! 1 Chronicles 16: 10-11
If my people who are called by my name humble themselves, and pray and seek my face and turn from their wicked ways, then I will hear from heaven and will forgive their sin and heal their land. 2 Chronicles 7:14
But seek first the kingdom of God and his righteousness, and all these things will be added to you. Matthew 6:33
And I tell you, ask, and it will be given to you; seek, and you will find; knock, and it will be opened to you. Luke 11:9
John records the words of Jesus. "I can do nothing on my own. As I hear, I judge, and my judgment is just, because I seek not my own will but the will of him who sent me." John 5:30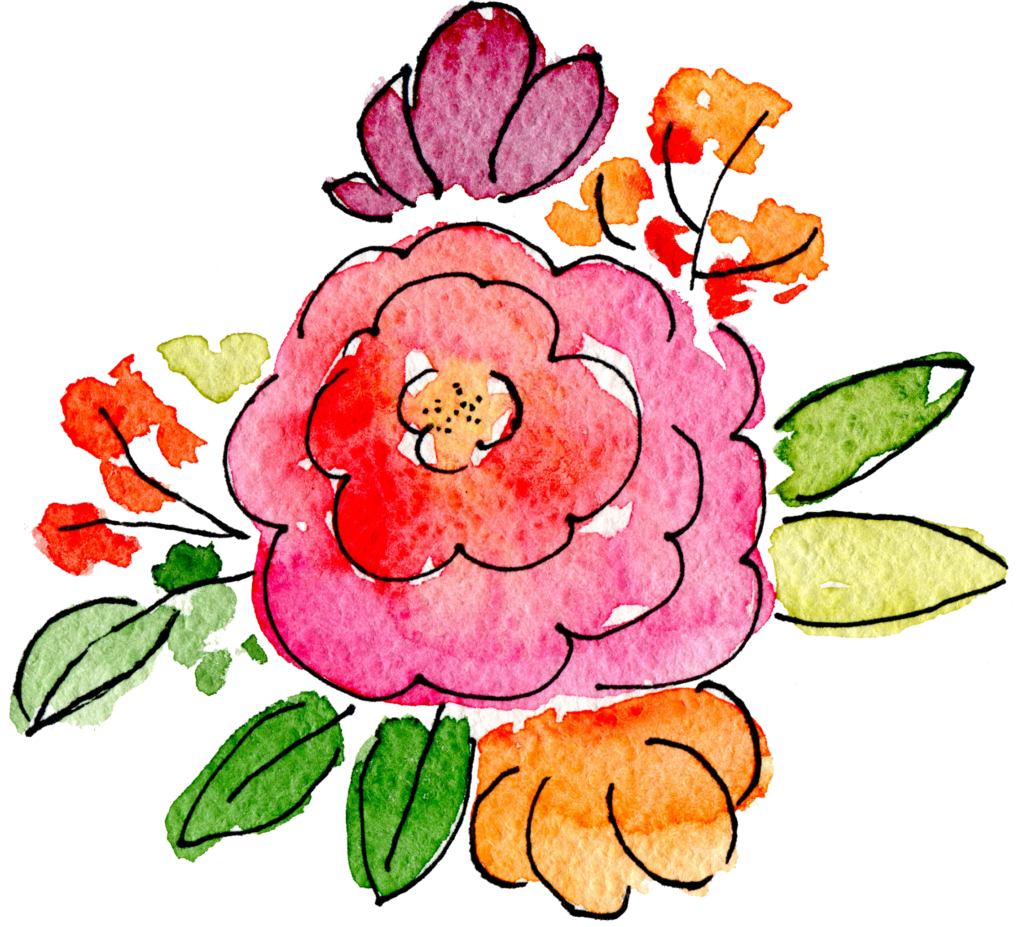 This is great encouragement to me. God knows our human nature and proclivity to sin. He has prepared a way for us to live in relationship with Him. He asks us to seek Him. Even Jesus was seeking the will of God the Father.
It helps my prayer life in this unusual time. Will you join me in praying for the people of the United States, Israel, Gaza, India and all around the world? Is there a person or nation that God has put on your heart?
Linking this post with Heart Encouragement .