My husband and I spent a few days in Upper Michigan. We were working on projects at an old farmhouse—a place I have visited almost every year, as far back as I can remember. We also enjoyed the peak fall color while driving and hiking.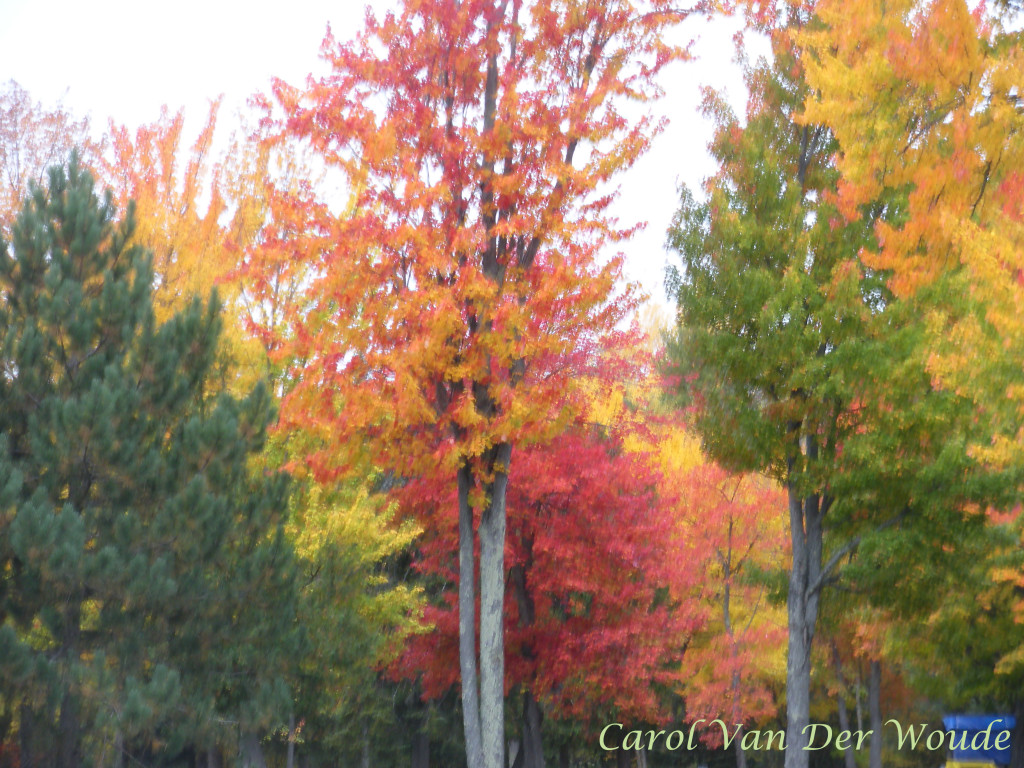 The trees in Upper Michigan are in splendid color. It is like a song of praise to the creator.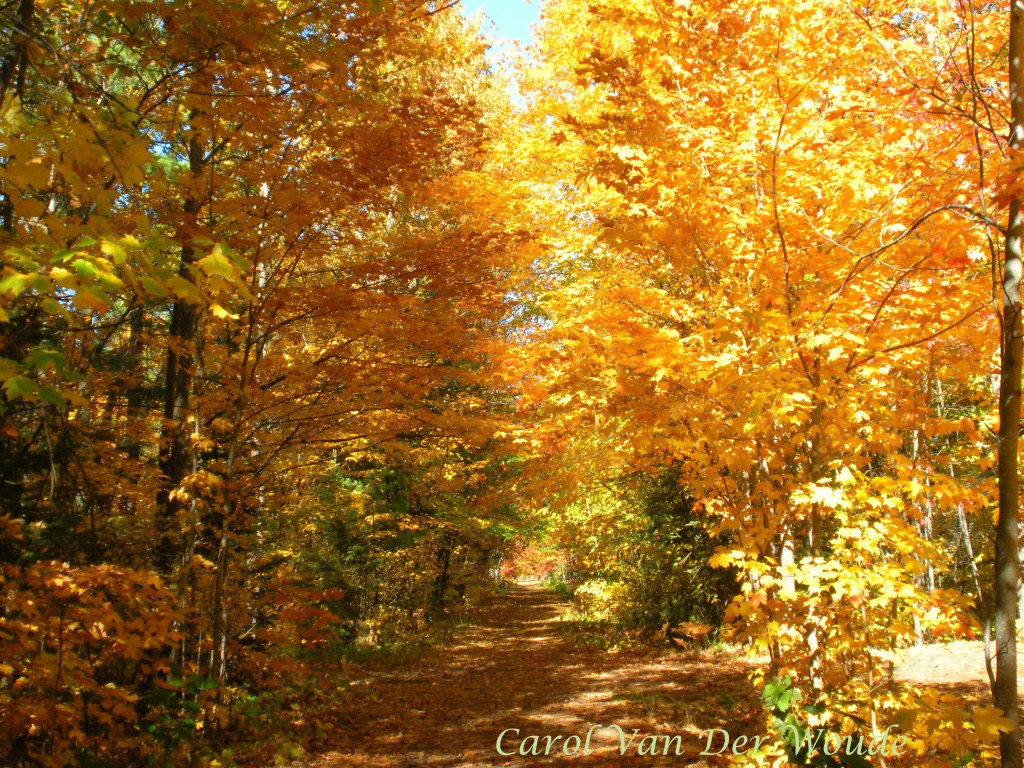 Make a joyful noise to the Lord, all the earth;
Break forth into joyous song and sing praises.
Psalm 98:4
The Lord God is magnificent. He holds every detail of our world in his hand. He is sovereign over all things. I look forward to the completion of his plans for us.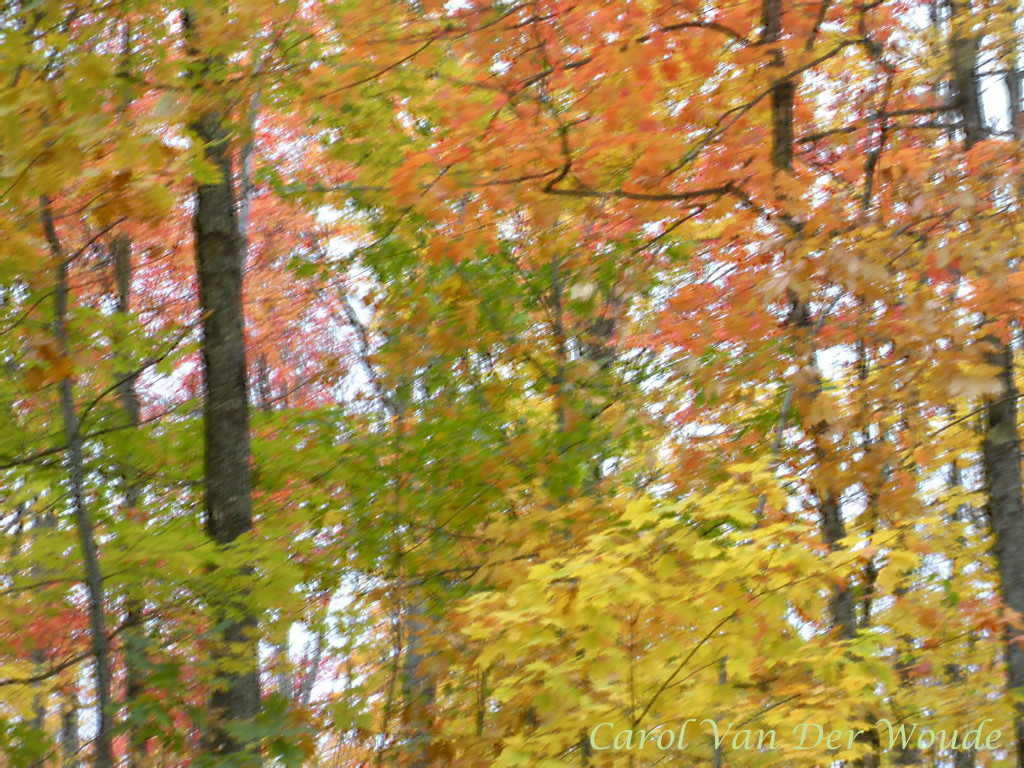 Then shall all the trees of the forest sing for joy before the Lord, for he comes,
for he comes to judge the earth.
He will judge the world in righteousness, and the peoples in his faithfulness.
Psalm 96: 12b-13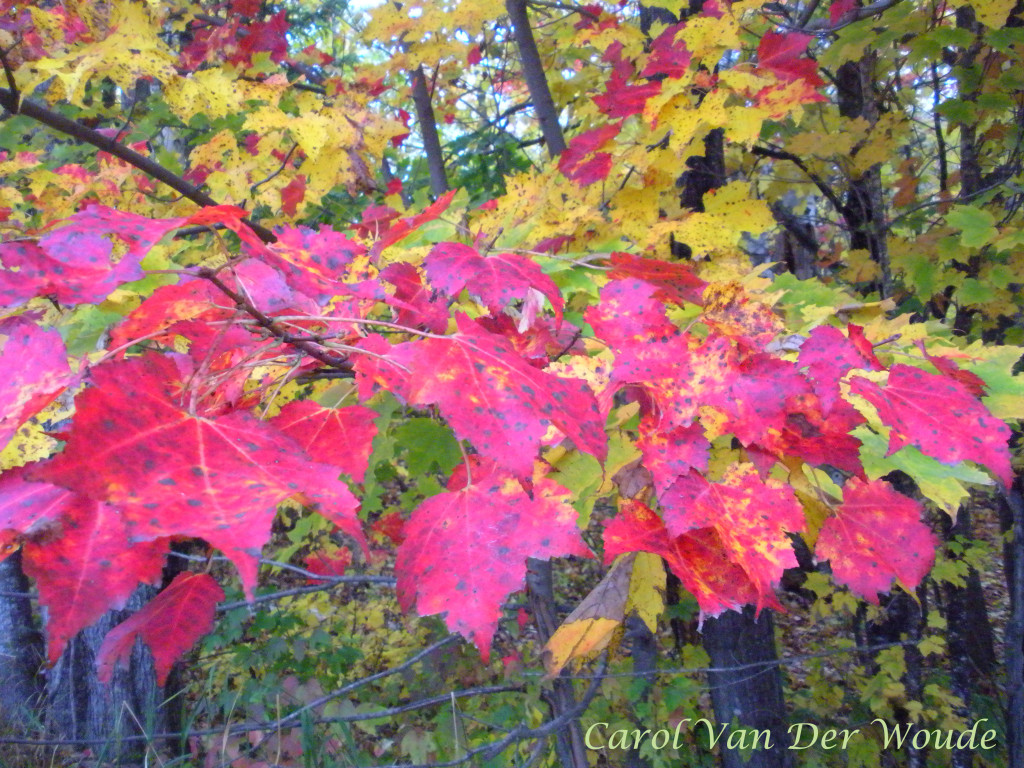 Linking with Waiting on Wednesday, A Little R & R, Whole Hearted Home, Tuesdays with a Twist, Wordless Wednesday,  Words with Winter, Sunday Stillness, Weekend Whispers,  Grace & Truth , the Homemaking Party and Spiritual Sundays