When I visit my sister in Michigan, we frequently have an adventure.
Last weekend we had both driven to a community college event.
When we left the event her car wouldn't start. So we hooked up jumper cables from my car to her car, and after a half hour her car was running. She needed to keep the engine running so I followed her to her place of work. She had to pick up some files. She left her car running while I parked next to her car.
After another half hour we were on our way to her home. Or so
I thought. I followed her car, passing by the expressway
ramp that I thought we should take. My sister was going down
a country road that I did not recognize.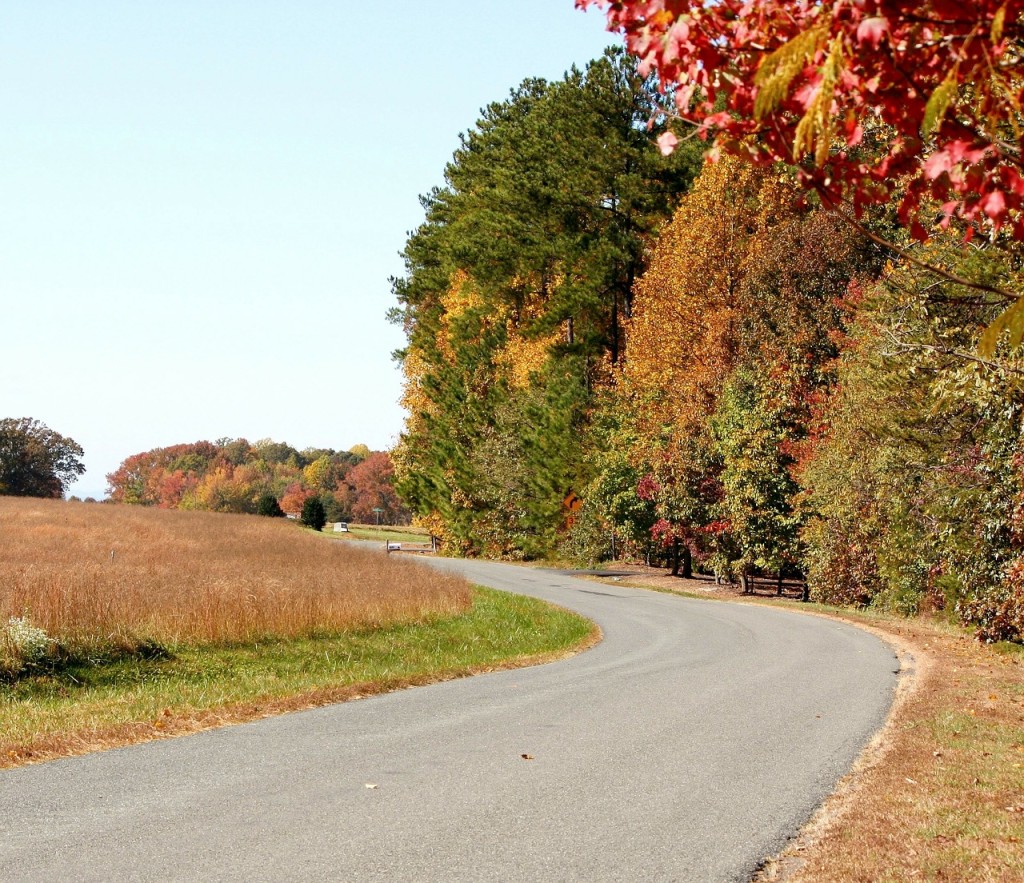 It was a beautiful day. She kept driving and I had no idea where we were going. I thought about pulling out my cell phone, but I'm trying to avoid using the cell phone while driving.
I was a little irritated, but she's my sister. We are family and so I just followed. We finally stopped at a cider mill. It was worth it. The cider and doughnuts were delicious. Why didn't she tell me? She had the idea while driving. We used to go to a cider mill with our parents when we were kids.
In the bigger picture, I sometimes don't understand the path that God has for me. Some things don't make sense. My brother has had a     tragic struggle with mental illness over the last 47 years. His health is    fragile, and I am his guardian. It is difficult.
My son was just eight years old when he lost his battle with cancer. It doesn't make sense now. But I believe I will see him again someday. The puzzle pieces of this life will make a complete picture in eternity.
God's plan of salvation is woven all through the Bible. The prophecies and promises have been fulfilled, are still being fulfilled. I have seen answers to prayer. I have a relationship with Jesus. I have faith in God.
So if I can trust my sister on a puzzling drive down a country road, I can trust God with all that I encounter in this life.
Linking with Word of God Speak, Weekend Whispers, Thought Provoking Thursday and WholeHearted Wednesday