For Chicago baseball fans, the Cubs are symbolic of hope. The excitement over the National league playoffs was vibrant this fall. Then four straight losses to the Mets.  Once again the refrain is wait till next year.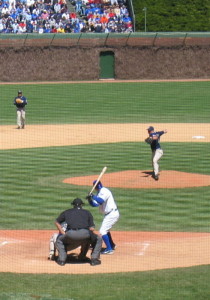 In my garden I have many opportunities for hope. I have been      struggling with brown rot in my cherry tree. This year showed some improvement. With additional treatment will my cherries ripen      without rot? I'm looking forward to next June with hope.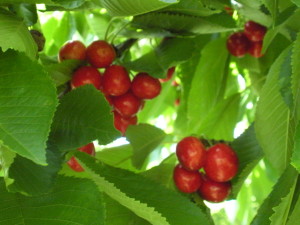 I transplanted some peonies and raspberries. Will they take well? The bulbs for three purple prince lily trees and some guinevere pink tulips went in the ground this fall. I will wait with anticipation for them to grow, looking forward to the spring.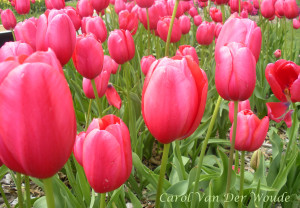 Now faith is being sure of what we hope for and certain of what we do not see.     Hebrews 11:1
Family circumstances are a challenge. (Perhaps not more of a challenge than hoping the Chicago Cubs will win the World Series! lol)     Illness and problems that we lift in prayer through the years require trust in the Lord to sustain hope.  Maybe God gave us the seasons of the year and the seasons of life to teach us to trust Him, to illustrate hope. God has given us guidance in the Bible.
For whatever was written in former days was written for our      instruction, that through endurance and through encouragement of the scriptures we might have hope.
May the God of hope fill you with all joy and peace in believing, so that by the power of the Holy Spirit you may abound in hope.     Romans 15: 4, 13
Linking with Words with Winter, Sunday Stillness, Weekend Whispers, Grace & Truth and Faith Filled Friday