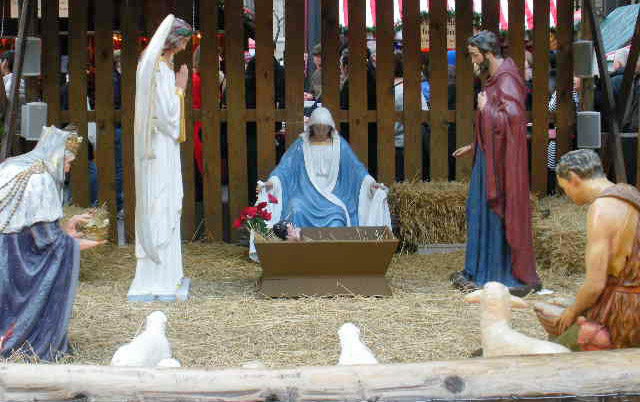 As I sat down to write our annual Christmas letter I was reflecting on gospel accounts by Matthew and Luke. It is apparent that the people of Judea lived in fearful times under Roman rule. Injustice, corruption and violence were common. A young woman lived in Nazareth, north of Judea, during this turbulent time.
My thoughts turned to Mary—and the grace shown to her by God. God sent an angel to speak directly with her. The angel gives her an amazing message.
And the angel said to her, "Do not be afraid, Mary, for you have found favor with God. And behold you will conceive in your womb and bear a son, and you shall call his name Jesus. He will be great and will be called the Son of the Most High. And the Lord God will give to him the throne of his father David, and he will reign over the house of Jacob forever, and of his kingdom there will be no end." Luke 1: 30-33
Wow!   Mary asks how this is possible, and then responds with          obedience.
And Mary said, "Behold, I am a servant of the Lord; let it be to me according to your word." Luke 1: 38
We know that Mary was encouraged and guided by her cousin Elizabeth.        ( Luke 1: 39-56) God's timing for the pregnancies of these two women was a provision and a gift. The two women spent three months together. Elizabeth gave birth just months before Mary.
The time spent with Elizabeth prepared Mary for her own labor and birth—not that it was easy.  She was away from Nazareth and her family.
And Joseph went up from Galilee, from the town of Nazareth, to Judea, to the city of David, which is called Bethlehem, because he was of the house and lineage of David, to be registered with Mary, his betrothed, who was with child. And while they were there, the time came for her to give birth. And she gave birth to her firstborn son and wrapped him in swaddling clothes and laid him in a manger, because there was no place for them in the inn.                             Luke 2:4-7
As a labor/delivery nurse I have worked in hospitals with all the technology and interventions that are common today. I am pleased that God chose to send Jesus to a young woman who would give birth simply. The design of her body was enough.  Perhaps she had a  midwife with her. The scripture doesn't tell us.
My experience with home birth helps me get an idea of the birth of Jesus. Birth can be a natural physiologic process. I saw the way endorphins (natural pain relief hormones released by the body) assisted women during labor. With position changes they were able to cope with contractions that gradually became more intense. I also saw women and their husbands lean in to prayer, seeking strength from God. It was both refining and empowering.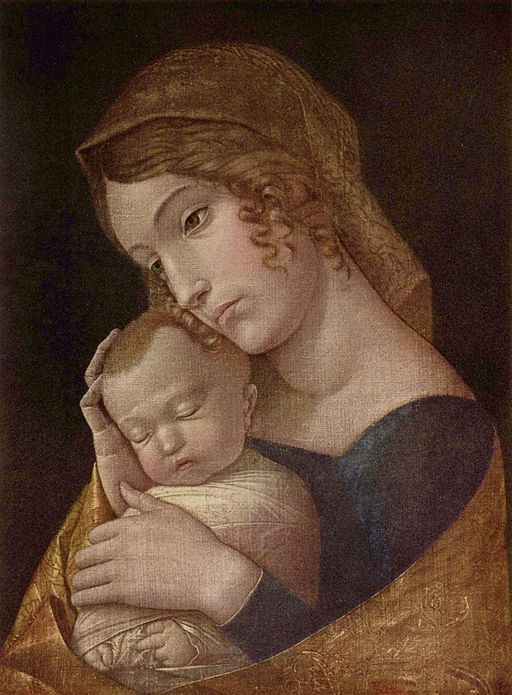 Mary is an example for us. She was obedient and resilient. She knew the scriptures and the history of God's faithfulness to Israel. She trusted God.
God is good. He is sovereign. The birth of Jesus is a magnificent chapter in God's plan of salvation.
Linking with Good Morning Mondays, Monday's Musings,  Word of God Speak, Weekend Whispers, Essential Fridays,  Thought Provoking Thursday,  A Little R & R and WholeHearted Wednesday