Every Friday the FMF community writes for five minutes on a prompt given by Kate Motaung. Sometimes the first five minutes of writing stimulates more thought, and I continue on . . . Today's prompt is: VISIT
Today my three-year-old granddaughter came to visit. She had just arrived when she showed me a book she had been looking at. It had fairy houses. "Grandma, will you help me make a fairy house?"
I didn't know what to say at first. Then I suggested that we walk around the backyard. This sweet little girl began pointing out flowers and we picked a few. We talked and she stimulated my imagination. I collected a couple large pieces of bark—she was delighted to see a couple roly-poly bugs (also known as pill bugs) on the bark. She played with the bugs as I propped the bark over an empty little plant container.
Then her imagination took over, and as I handed her leaves and pieces of vine, she continued to build the "fairy house".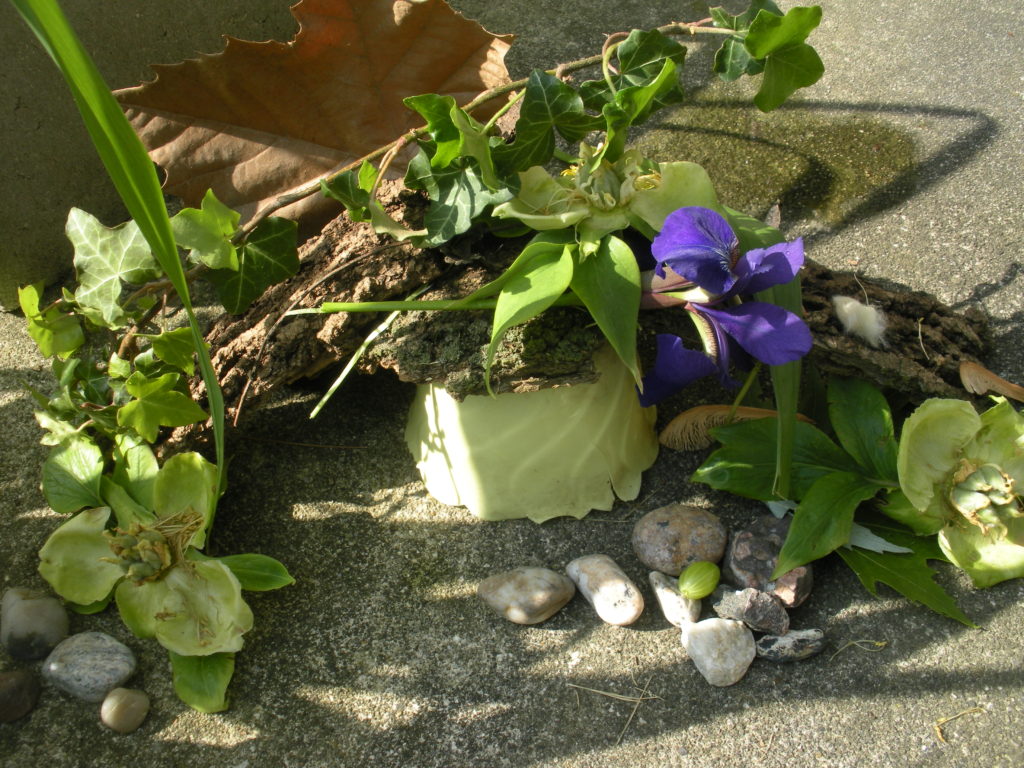 It was a special time. We talked about the wonderful variety in God's creation.//
We looked at the currant bushes with abundant green berries. We picked a gooseberry, not quite ripe but pretty to look at.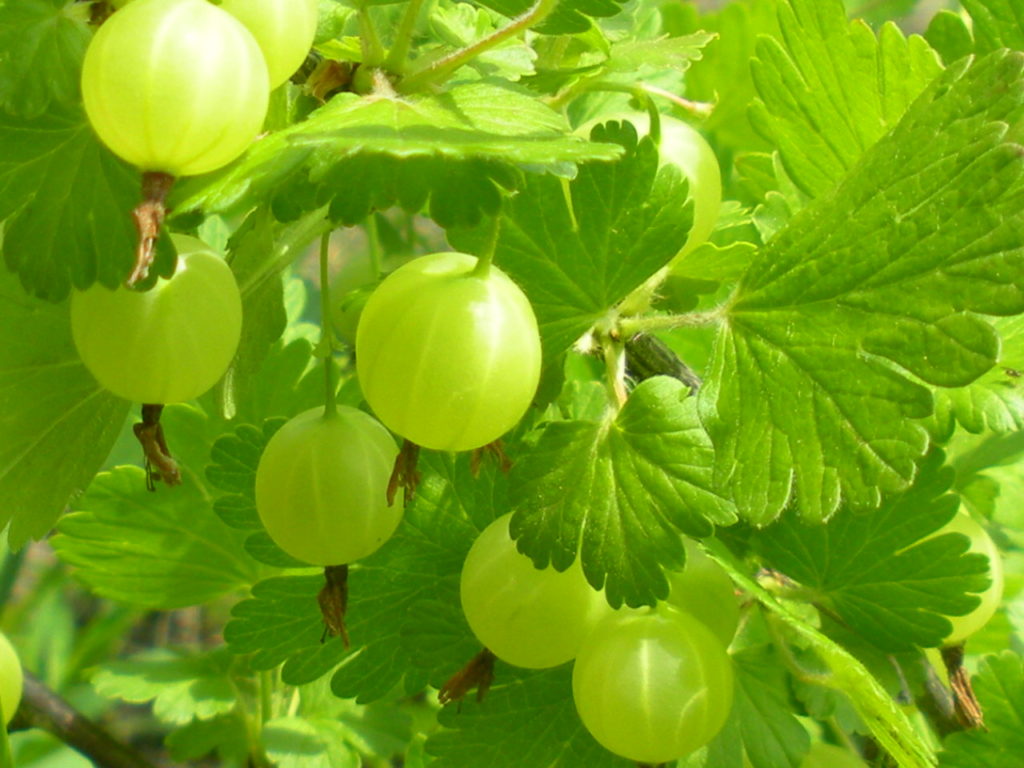 My granddaughter pointed out a yellow flower that had grown volunteer, maybe a calendula.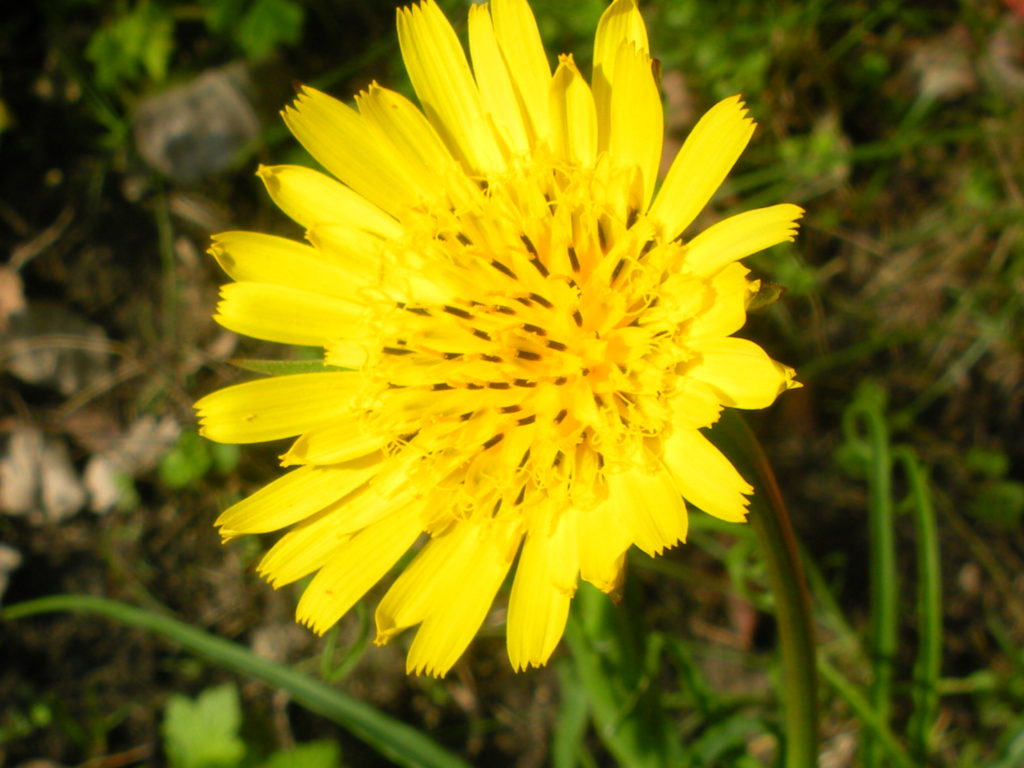 It is truly a gift to spend time with a child, seeing the world with her. I delighted in the imagination of my little granddaughter. In our time together I had an opportunity to share my thoughts about God.
Join the fun at Five Minute Friday by clicking here.