Perhaps there is a right time to read a book. I started The Scent of Water by Elizabeth Goudge some years ago, but I didn't finish it. This time as I read the book I was thoroughly enjoying the writing. I lingered over the descriptions of setting, and the interesting choice of words, the unique phrases. I looked up some words in the dictionary.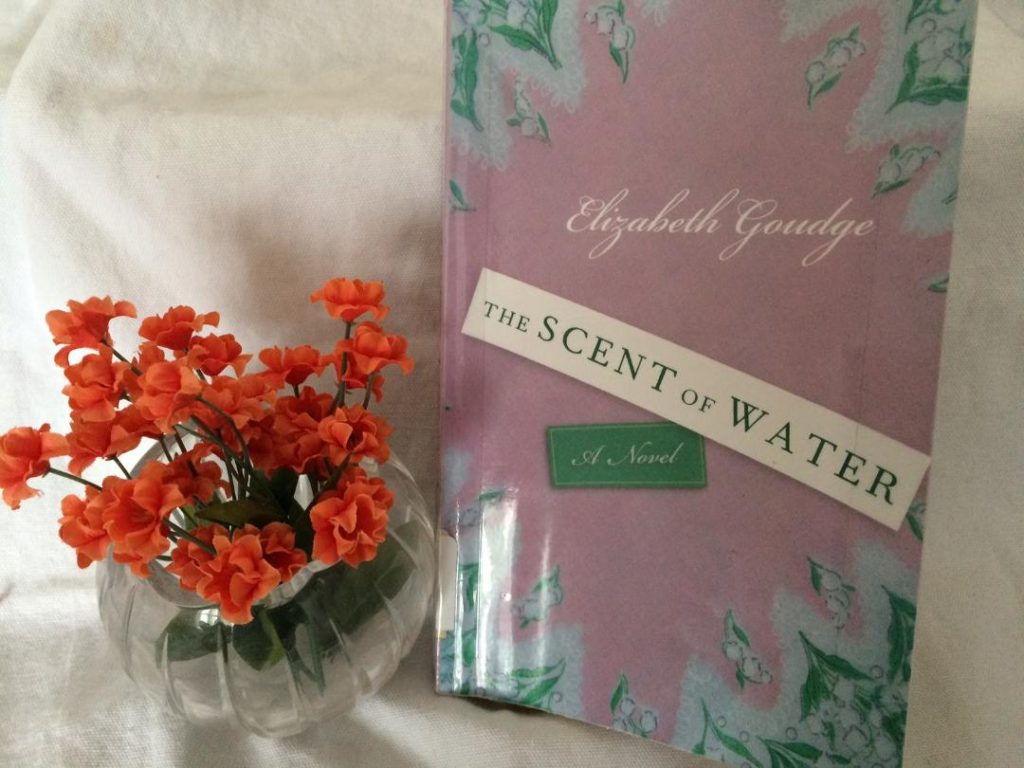 The story follows the main character's move to a village town in England. Mary, like the author, is single and has inherited a cottage from a cousin. She meets the endearing members of the village, each with their human quirks and flaws.
Throughout the book there are glimpses into a diary of a woman who suffered from mental illness. Mental illness is portrayed with insight and compassion by this author.
There are children in the story also. They are portrayed in a lovely, understanding way.
I would guess that Elizabeth Goudge understood and delighted in children. I enjoyed the special collection of "little things" that captures the imagination of the children.
The Scent of Water is a gentle story about people with flaws, the pursuit of faith, health and relationship. You have to read the book to catch the significance of the title.
A website about Elizabeth Goudge (1900 – 1984) provides a brief biography.
This post is part of #Write28Days. To view all the posts in the series click here.
Sharing this post with Literary Musing Monday and Booknificent Thursday.