And the Word became flesh and dwelt among us, and we have seen his glory, glory as of the only Son from the Father, full of grace and truth. John 1:14
God's amazing design is before us in the birth of Jesus. Jesus did not enter our world as an adult. He came as an infant, fully human and also God.
He wasn't born in a palace or a hospital equipped with modern technology. His birth was dependent on the natural physical ability of a young woman to give birth.
God didn't need human intervention to carry out his plan for our good. This fills me with joy and trust. We can rest, knowing God is sovereign over our world.
Luke, the physician wrote in his gospel: And while they [Joseph and Mary] were there, the time came for her to give birth. And she gave birth to her firstborn son and wrapped him in swaddling cloths and laid him in manger because there was no place for them in the inn. Luke 2: 6-7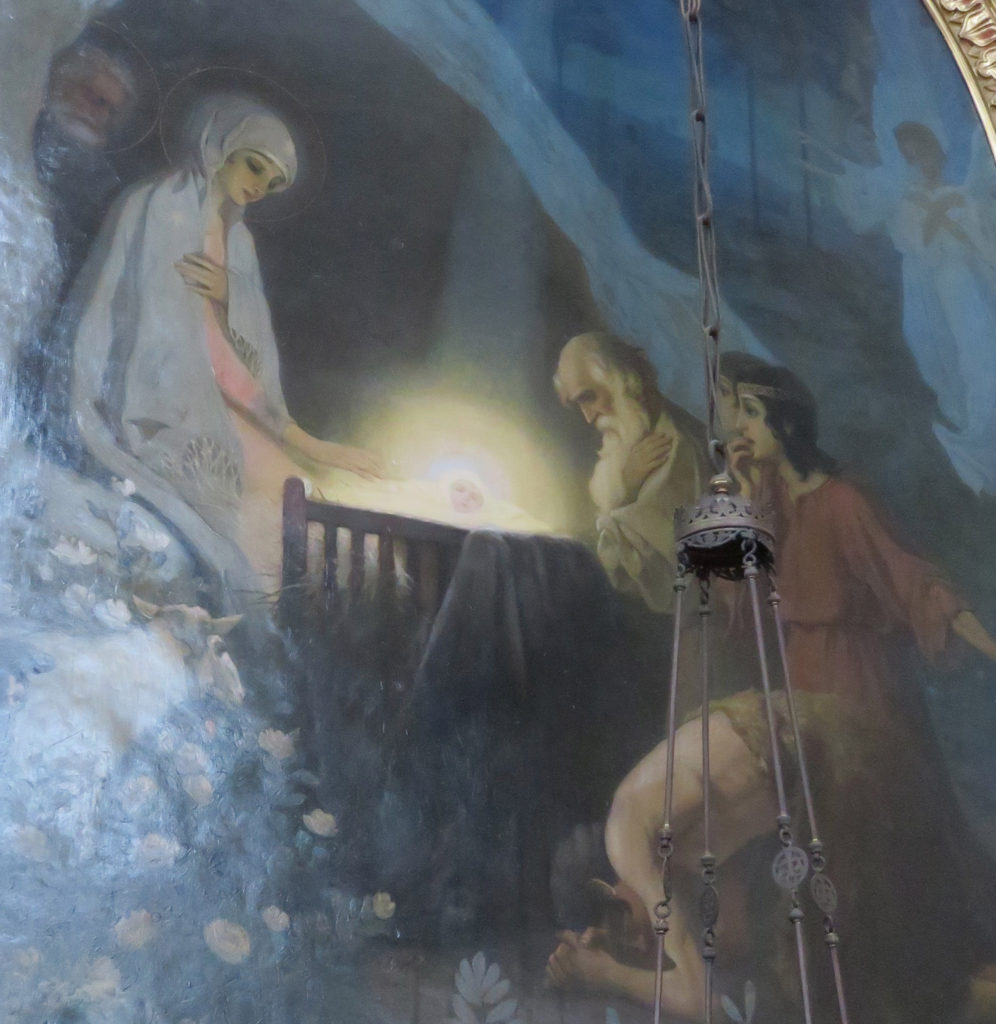 Have a blessed and joyous Christmas!
This post is shared with the Five Minute Friday writing community. Today's prompt is: BIRTH
Also linking with Sue's image-in-ing and Inspire Me Monday .