Our library is open again! Yesterday I picked out a stack of books and a few DVDs. When I went to the desk to check out, the librarian commented on my stack. "Ah.looks like you are catching up on reading."
And I responded, "Actually I had a couple thicks books on my shelf that I planned to read someday. And someday arrived. But I am so glad that the library is open again."
She chuckled and I could imagine the grin on her face. I had to imagine because we were both wearing masks.
In this age of mask wearing our smiles must come with the words we speak. We have opportunities to share cheerful thoughts with cashiers, waiters, waitresses and postal workers.
I am thankful that my neighbor and I can share smiles and gardening tips over the back fence. We don't need to wear masks in our backyards.
Gracious words are like a honeycomb,sweetness to the soul and health to the body. Proverbs 16:24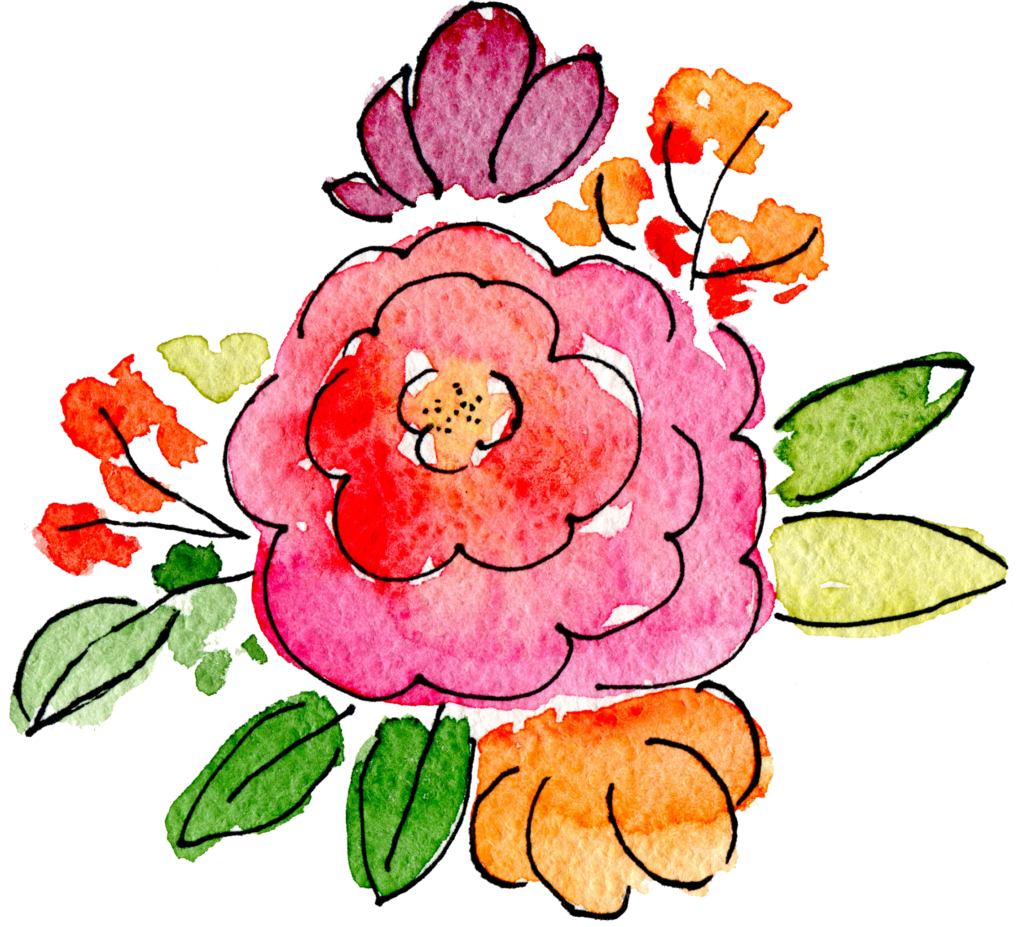 Linking this post with the Five Minute Friday writing group. Today's prompt is: SMILE