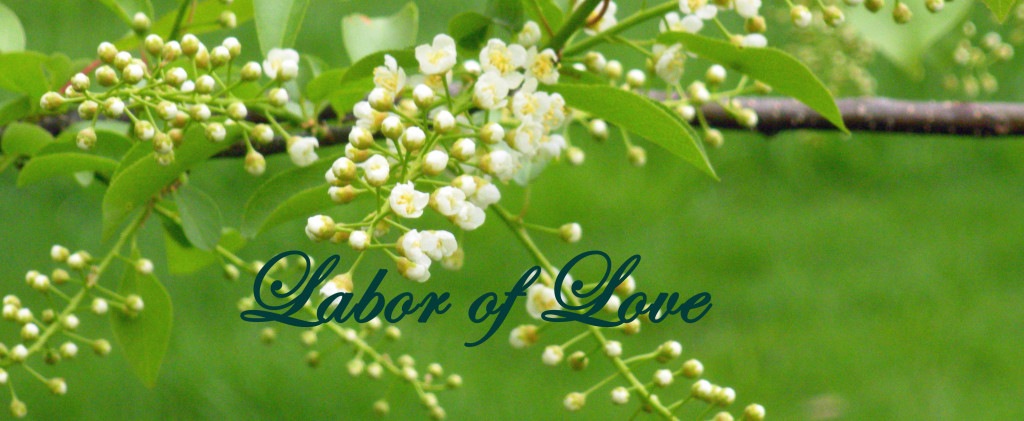 For the past five months I have been studying the book of Acts. The book provides a picture of  the early church,  the work of the Holy    Spirit and the challenges that believers faced.
Times and circumstances are different now, but the challenges are similar. When we pursue truth we will encounter pushback. The 19th chapter of Acts records a confrontation between silver craftsmen and the Apostle Paul.
About that time there arose no little disturbance concerning the Way. For a man named Demetrius, a silversmith, brought no little business to the craftsmen. These he gathered together, with the workmen in similar trades, and said, "Men, you know that from this business we have our wealth. And you see and hear that not only in Ephesus but in almost all of Asia this Paul has persuaded and turned away a great many people, saying that gods made with hands are not gods. And there is danger not only that this trade of ours may come into disrepute but also that the temple of the great goddess Artemis may be counted as nothing, and that she may even be counted as nothing, and that she may even be deposed from her magnificence, she whom all Asia and the world worship." Acts 19: 23-27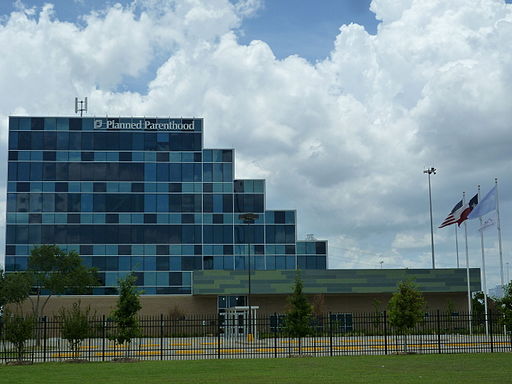 Planned Parenthood has enjoyed a profitable business in our country, promising women their independence and control over reproduction. The organization receives tax dollars for women's health. Recently some little known truths began to emerge when videos showed that Planned Parenthood is willing to provide baby parts for purchase.  With a little research I discovered that the interest in aborted fetuses for the purpose of research dates back to the legalization of abortion. On another post I wrote:
In 1950 Finland legalized abortion. Socialized medicine paid for the abortions; research provided a return on the investment.
In the past week Alliance Defending Freedom reported that the Planned Parenthood clinic in Madison, Wisconsin is selling baby parts to the University of Wisconsin. ADF obtained documents through the freedom of information act. Read the press release here. I know that the University of Michigan is doing embryonic stem cell research. Are they buying baby parts too?
Medical research is enshrined in this country. We want answers. We want to eradicate all infectious disease. Should the life of innocent pre-born babies provide for the health of others—and does it even work? How does this fit with God's design for human life?
In this twisted culture we have a spiritual battle  going on.    The       producers of the videos, showing abortion and the planned sale of body parts, are being indicted. Planned Parenthood gets a pass.  The      abortion industry has deep roots, people that support it for their own profit.
Pray for our country. Pray for truth to prevail. Pray for all innocent life to be protected.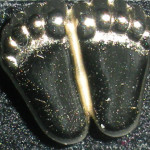 UPDATE: LifeNews.com has an article that details the sale of fetal tissue–and the tax dollars that support research that utilizes fetal body parts. Click here.
Linking with Word of God Speak,  Grace & Truth,  Essential Fridays,  Faith Filled Friday and Thought Provoking Thursday