Every Friday I join the challenge to write for five minutes on a prompt given by Kate Motaung. Visit this inspiring community by clicking here. Today's prompt is: BEAUTY
Great are the works of the Lord, studied by all who delight in them. Full of splendor and majesty is his work, and his righteousness endures forever. Psalm 111: 2-3
The beauty of God's creation can be seen all around the world. I have been fortunate to travel across the United States and to foreign countries. Taiwan, Guatemala, Israel and Finland have unique and wondrous features that point to our Creator.
I have traveled to many places, but one place still holds a special place in my heart. The raw beauty of the Keweenaw Peninsula draws me back year after year. My grandparents lived there, and every summer my family spent a couple weeks or more in this place bordered by Lake Superior.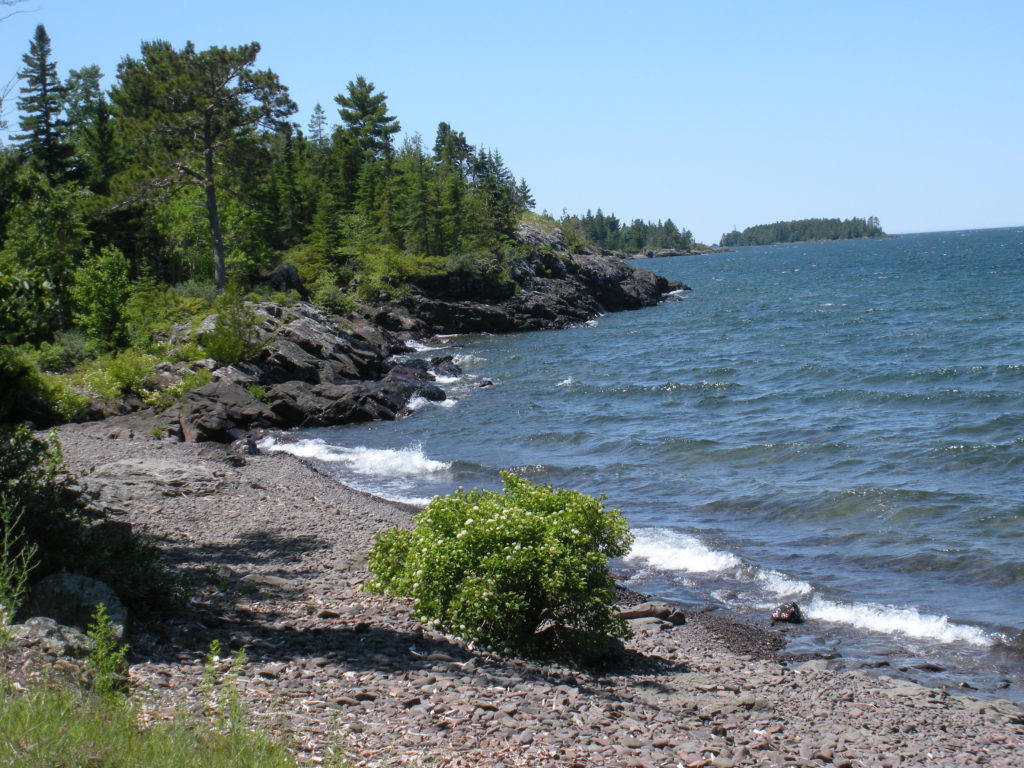 After I married, I took my children to the Keweenaw Peninsula, almost every summer. I love to be on the shore of Lake Superior with the waves making a rhythm of sound that fills the air. I have a heartfelt attachment to this place.
The cross of Christ has a raw beauty. Jesus completed the work of salvation on the cross and redeemed me. This emblem of Jesus' sacrifice reminds me of his great love.