The crazy news cycle and the deep divide in our culture over political policies are emotionally exhausting. The distortion and actual lies about my state rep's record are upsetting. I know Tom.
I need moments of respite. Morning devotions in Proverbs with my husband, prayer and time outside are refreshing.
In prayer, we can give thanks for God's sovereignty and pray for peace. 2 Chronicles 7:14 has instruction for our prayers.
When I work in the garden I experience joy in God's creation. Most of my plants have stopped producing—except for the herbs.
I am harvesting and drying calendula for tea and recipes. Calendula is also known as poor man's saffron.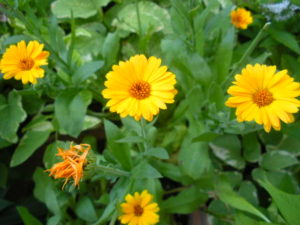 I am still harvesting thyme and rosemary for soup, chicken and potato dishes.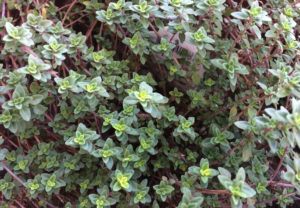 The farmer's market also refreshes me. Today is the last market of the season and I picked an assortment of beautiful apples.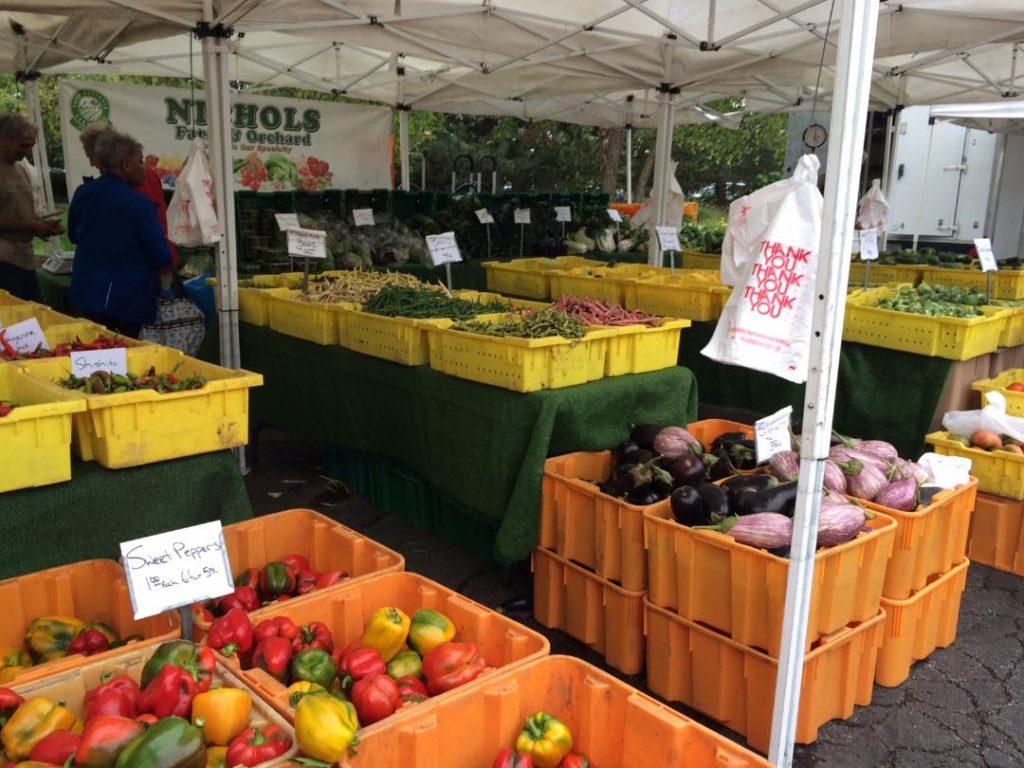 I stopped by the French nuns' booth one last time and bought my favorite pastry, an apricot nest.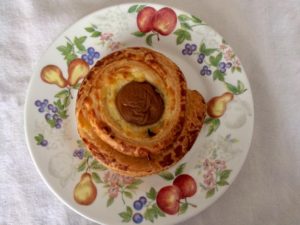 How do you find joy and respite?
It's Friday and I am participating in Five Minute Friday, a community of writers. Today we are writing on the prompt: MOMENT
Linking to Sue's image-in-ing. Visit Sue's page for photos from around the world.