My mother picked strawberries and wild blueberries with her mother, and so did I. My Finnish heritage has given me a an appreciation for berries, wild and cultivated.
Berries are abundant in Finland (37 types of edible wild berries) and an important addition to the diet. Enjoyment of berries is a family tradition.
According to a website about Finland: Nordic growing conditions are harsh yet productive. The berries and mushrooms that grow in Finnish forests are part of the traditional Finnish diet, and gathering them is a pastime for many families that has been passed down through generations. The fruits of the northern forests are coveted by gourmet chefs, and are increasingly exported.
When my children were little, thimbleberry jam had become popular in Upper Michigan. The wild thimbleberries grow along ditches and creek beds, sometimes not far from the rugged glory of Lake Superior.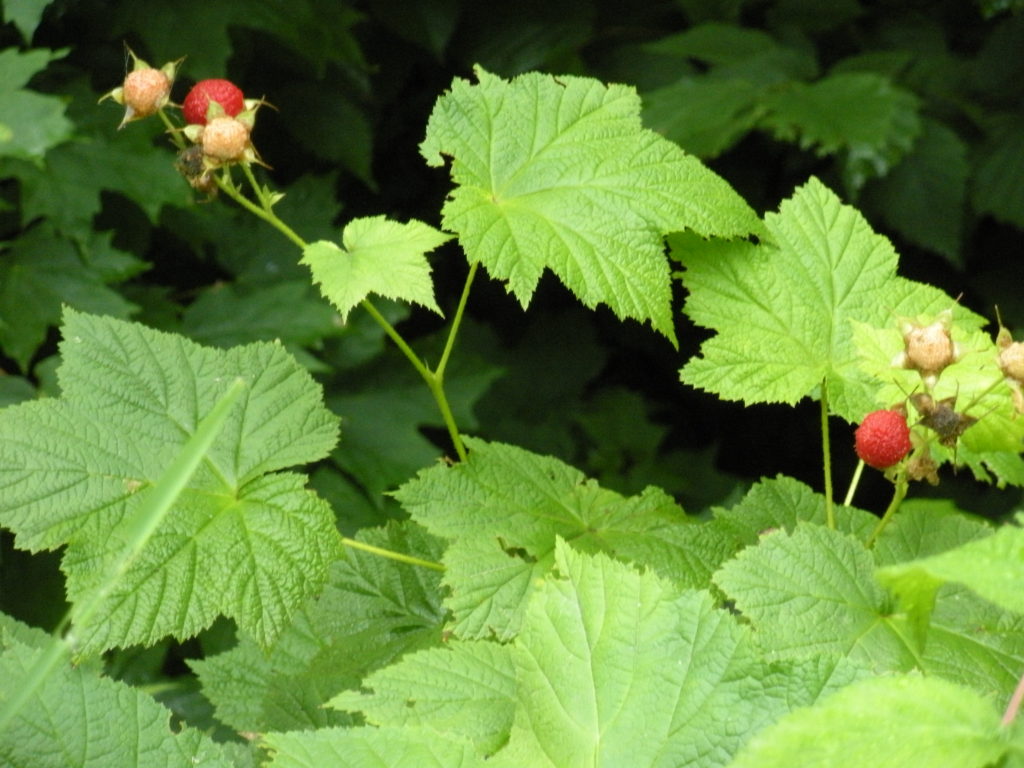 When we visited Grandpa and Grandma in Upper Michigan, we joined them on excursions to find and pick the berries. We cleaned the berries as a family project. Grandma made jam and I learned how to make it too.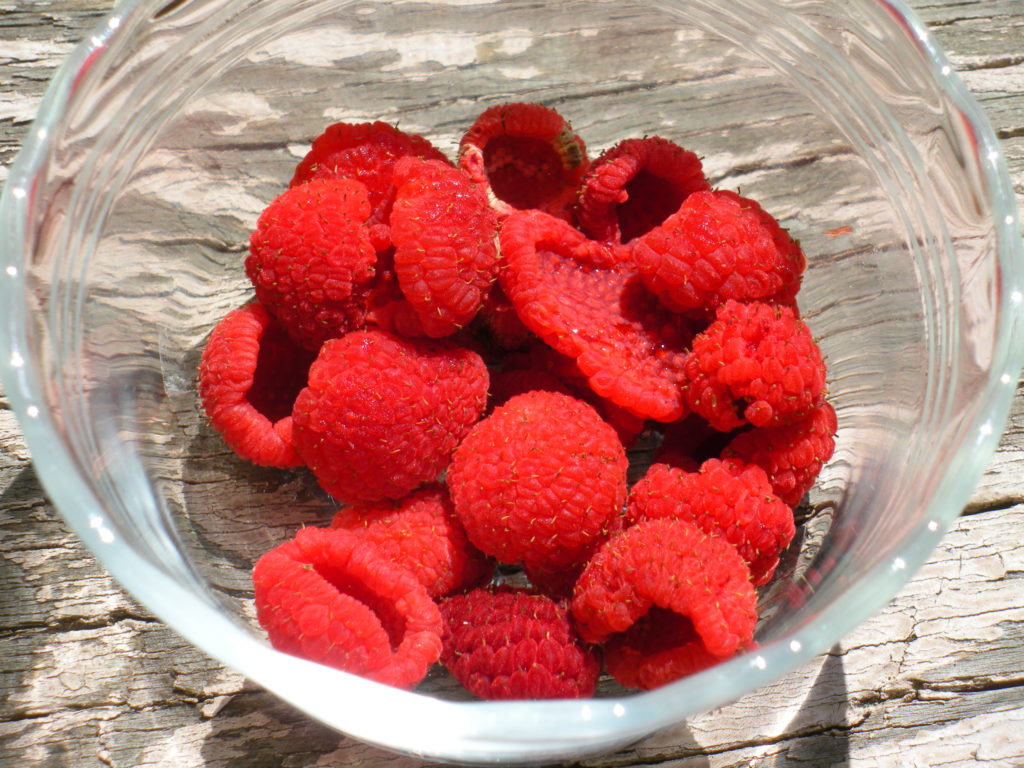 Thimbleberry jam is lovely treat during winter. It brings back memories of the summer, hiking in Upper Michigan.
I have gradually added to the berries growing in my back yard, discovering which ones flourish. Blueberries and thimbleberries don't do well. I have strawberries, raspberries, gooseberries, elderberries and currants. The grandchildren delight in picking them, especially the raspberries and currants.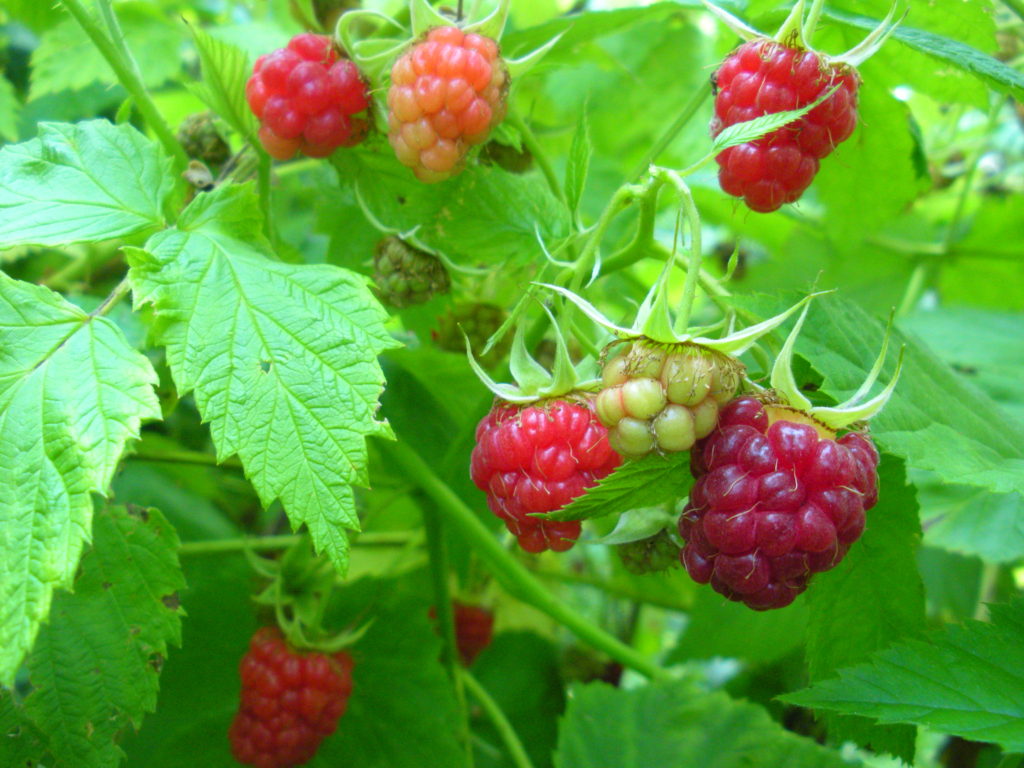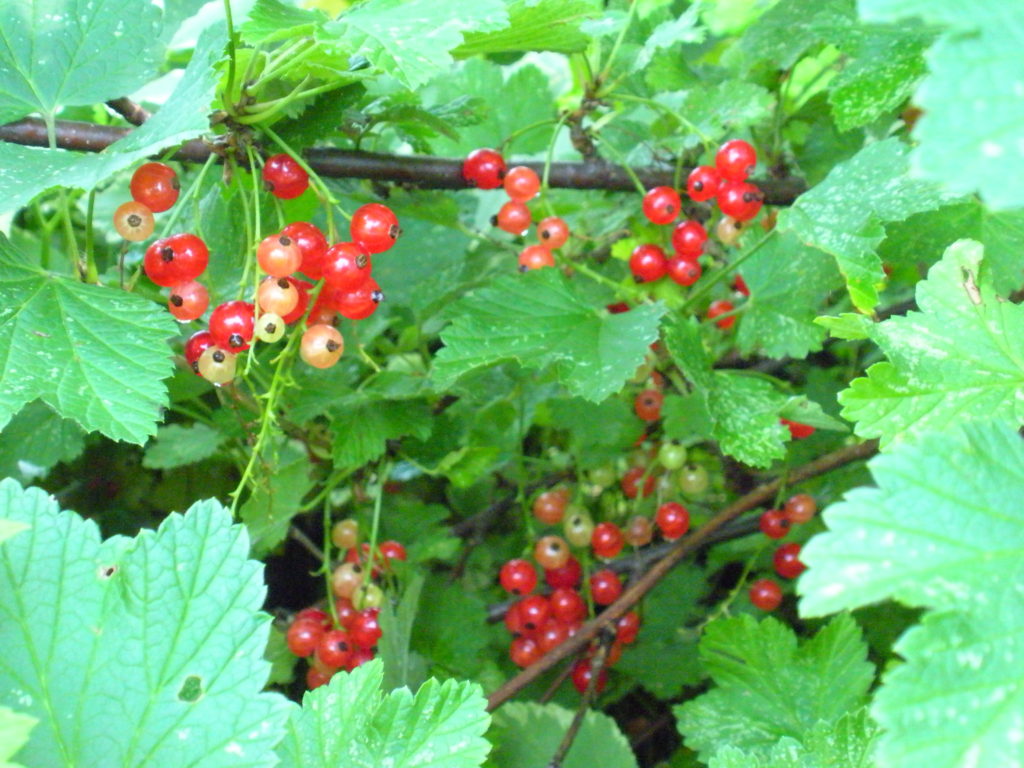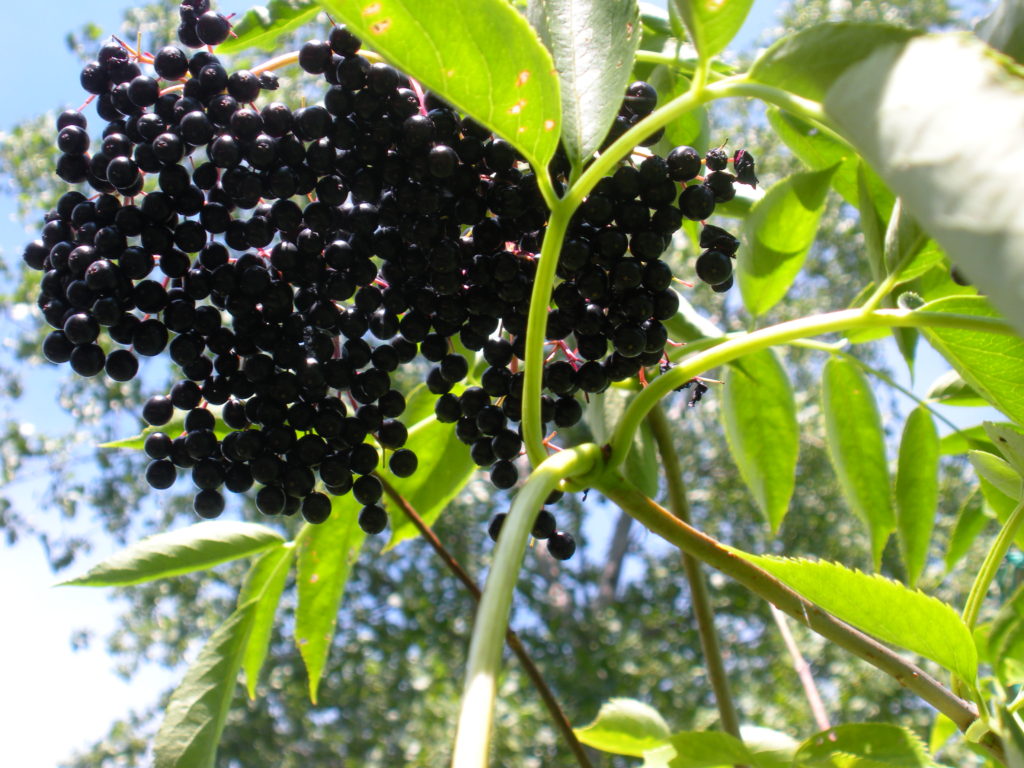 I pick and freeze the elderberries and in the fall I make elderberry juice.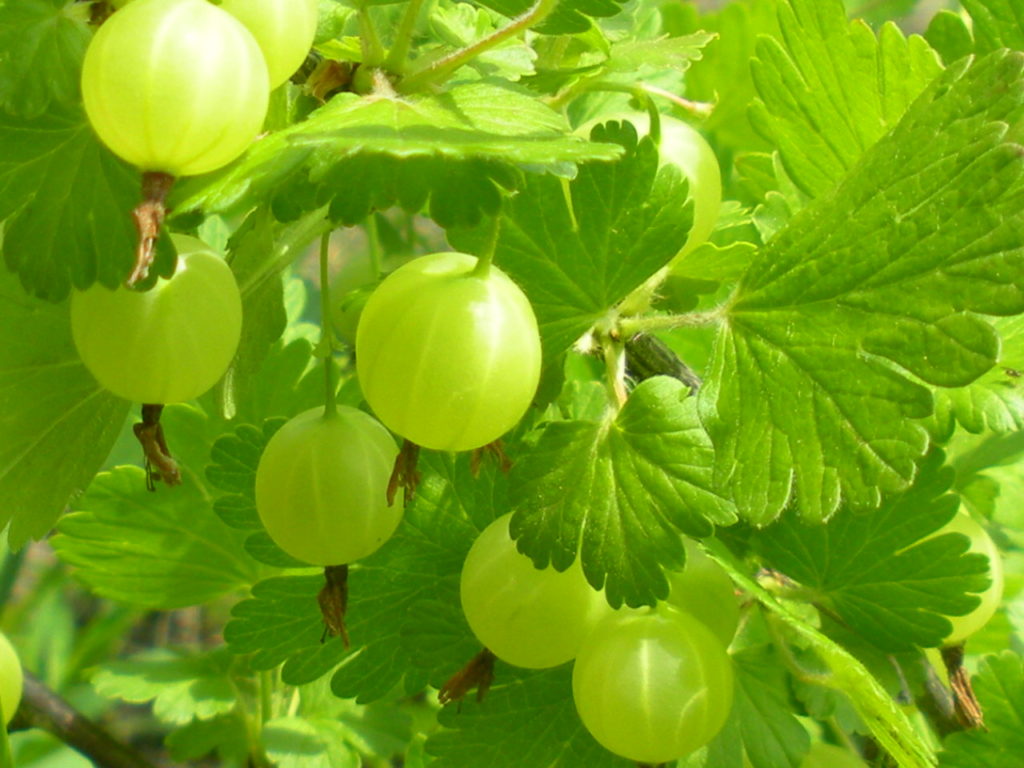 Gooseberries are a nice addition to apple pie, adding a rich flavor.
This post is part of Write28Days. For a full list of posts click here.
Sharing this post with Sue's image-in-ing