The rhythm that God has set in place give me a sense of stability and peace. He created days, nights, weeks and months.
And God said, "Let there be lights in the expanse of the heavens to separate the day from the night. And let them be for signs and for seasons, and for days and years. Genesis 1:14
When spring flowers begin to appear, we can remember the promise that God gave to Noah.
While the earth remains, seedtime and harvest, cold and heat, summer and winter, day and night, shall not cease. Genesis 8:22
I was delighted to see the snowdrops and crocuses return this past week—as they do each year!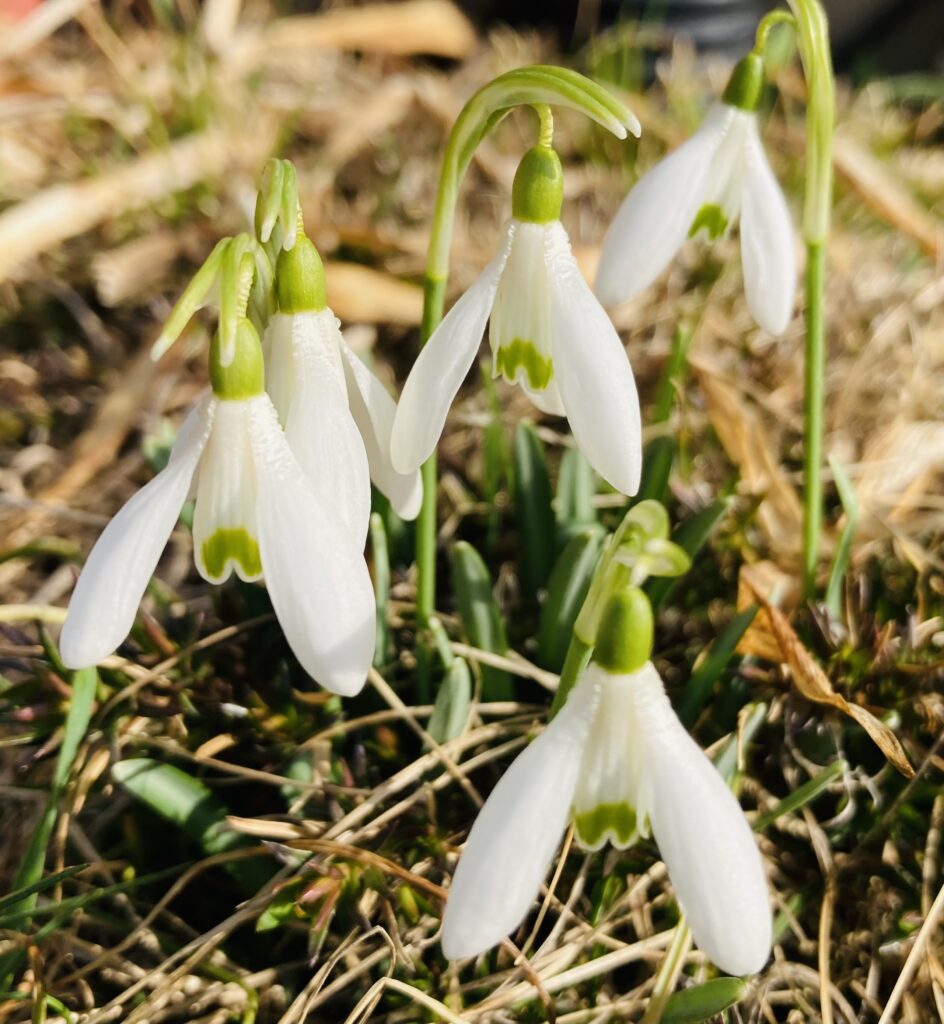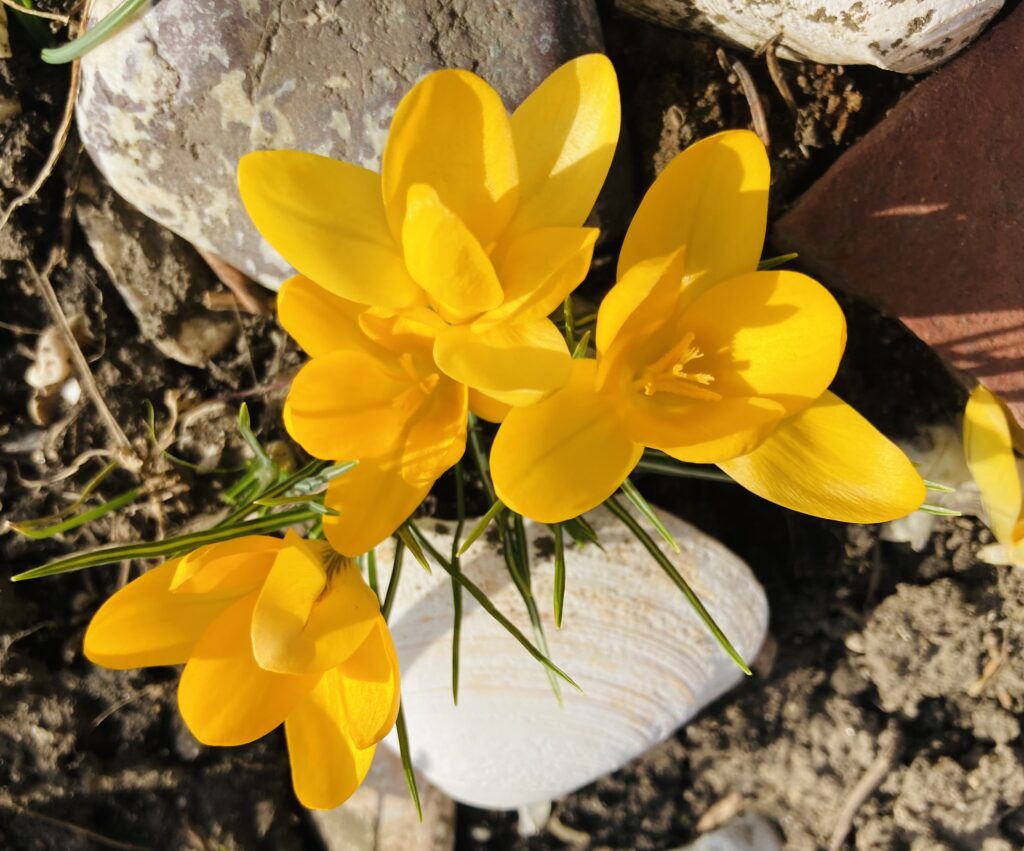 Another rhythm that I find vital is meeting with our church community on Sunday mornings. We sing hymns, pray together and listen to our pastor present God's word.
Six days you shall work, but on the seventh day you shall rest. In plowing time and in harvest you shall rest. Exodus 34:21
We see God's marvelous design in the rhythm of life and the beauty of creation.
The heavens declare the glory of God,
and the sky above proclaims his handiwork. Psalm 19:1
Sharing this post with the Five Minute Friday writing community , the link-up at image-in-ing and also Anita's Inspire Me Monday.