In 2016 I wrote a blog post commemorating our anniversary (and our morning coffee). I was brought back six years as I read the post. Since then changes have taken place.
My mother and brother have both passed away. I am no longer travelling to Michigan every other month. They are at rest.
Our family has expanded. We now have ten grandchildren and it is a blessing to spend time with them. In our troubled time, children need the loving protection of family!
My husband and I continue to enjoy morning coffee together. We read two chapters of the Bible together and it sets our day in a positive tone. (And our reading voices are improving.)
As I wrote in the 2016 post, here is our recipe for a great cup of coffee. We grind our own beans. While I will measure the coffee grounds (5 rounded tablespoons for 10 cups of water), my husband puts the beans in the grinder and dumps all of the ground coffee in the filter paper lined basket. He is certain that he has placed the right amount of beans in the grinder. We add a dash of salt to take away the bitter edge of coffee and some cardamon seeds (a scant ¼ teaspoon).
After the coffee has brewed I add ¼ teaspoon of coconut oil and some cream to my coffee. So good!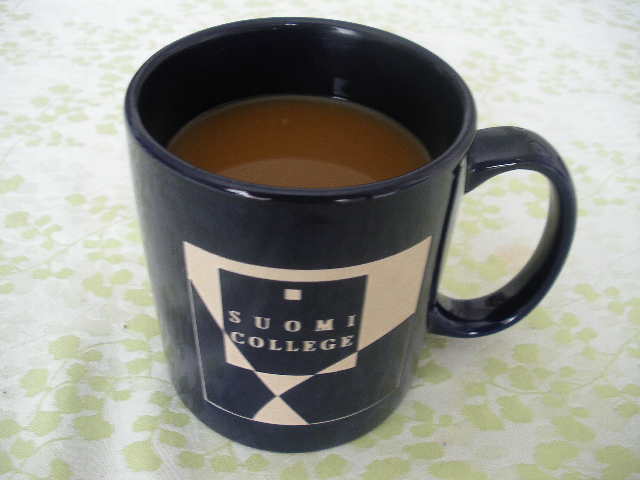 Sharing this post with the Five Minute Friday Writing community .