The cosmos flowers are in full bloom. The stems carry variants of color that bend and sway in the breeze.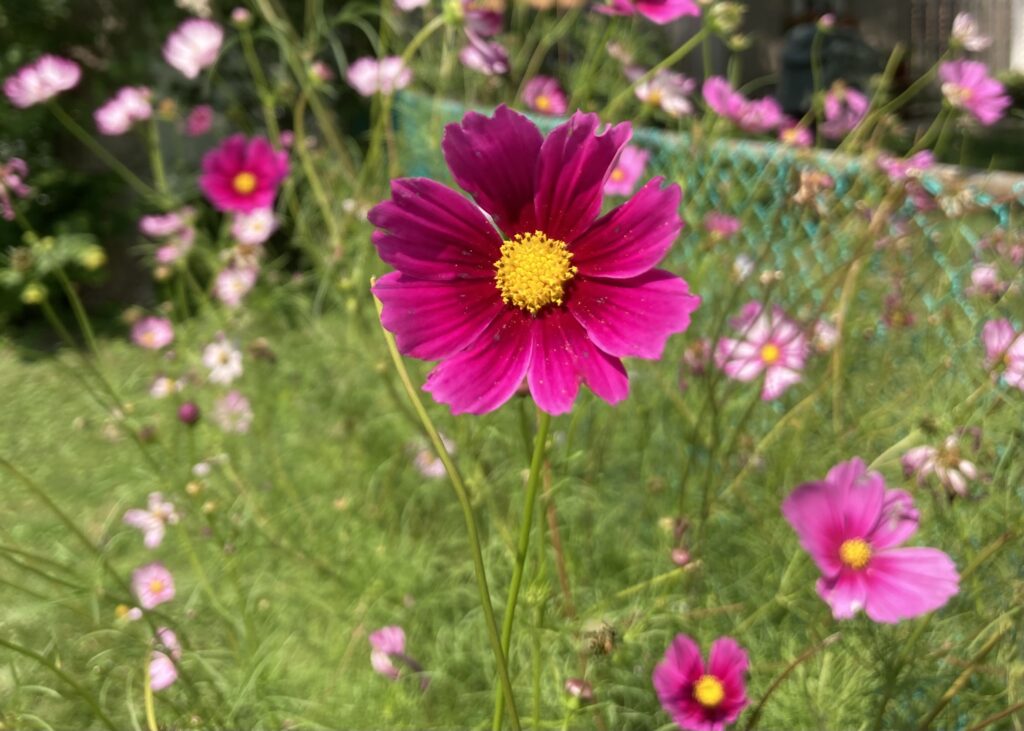 I agree with this quote by William Wilberforce: Lovely flowers are the smiles of God's goodness.
Perhaps the flowers will self-seed and come back next year (I hope). The seed pods that appear after the flower are packed full of seeds. I have collected some for next year.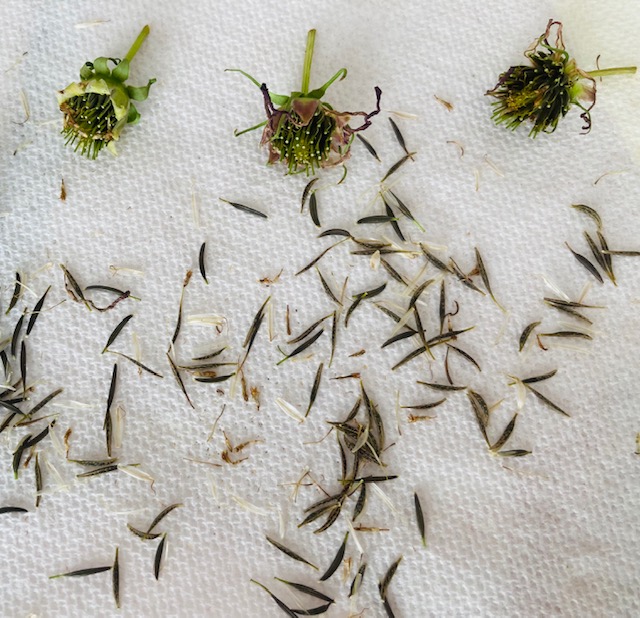 This year I was surprised by a tomato plant that has grown voluntarily among the weeds in my garden. It has a flower now. Is there enough time for a tomato to grow?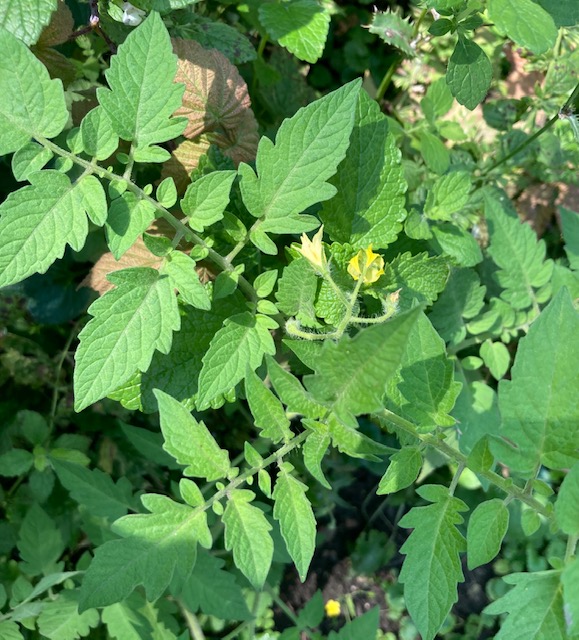 The time I spend in the garden is refreshing and turns my thoughts to the Creator.
And God said, "Let the earth sprout vegetation. Plants yielding good seed, and fruit trees bearing fruit in which is their seed, each according to its kind, on the earth. Genesis 1:11
What gives you joy?
Sharing this post with the Five Minute Friday writing community and image-in-ing photo link-up .