The snowdrops by the door lift upward, sweet and pure, their delicate bells; and soon in the calm blaze of noon, by lowly window-sills will laugh the daffodils! Celia Thaxter (1836 – 1894)
The snowdrops and crocuses are blooming in my yard.
The cherry tree is still barren but soon it will have leaves and blossoms will follow.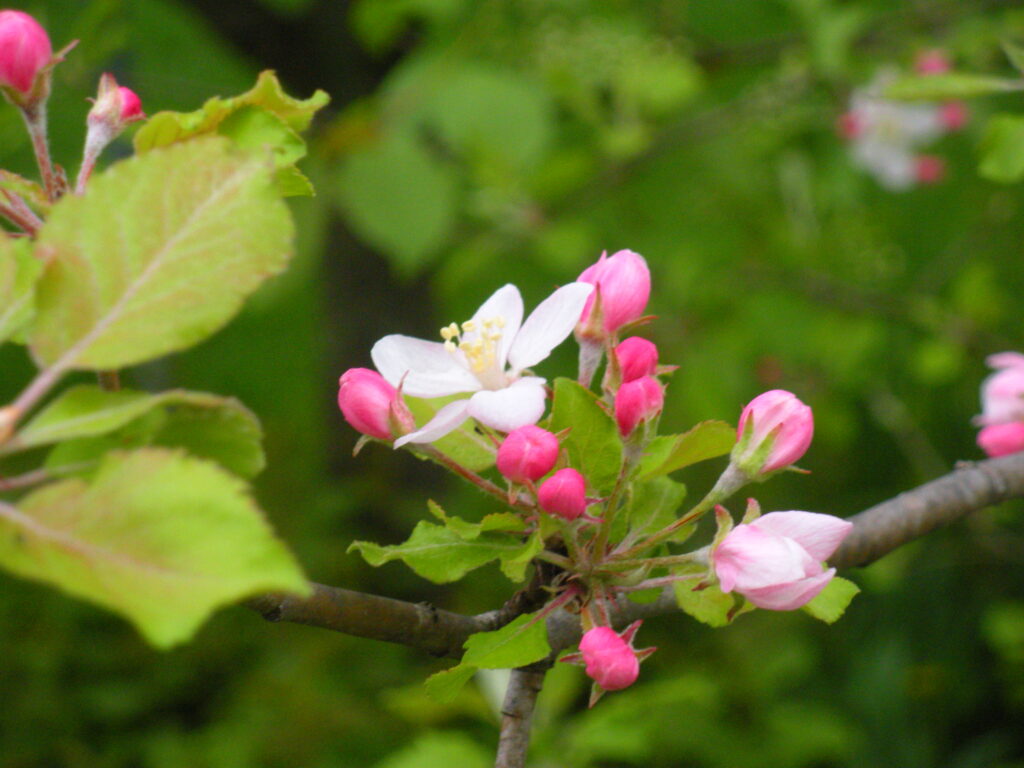 I look forward to the cherries that will ripen in June. The robins will challenge me for the sweet fruit, but I will have some for pies!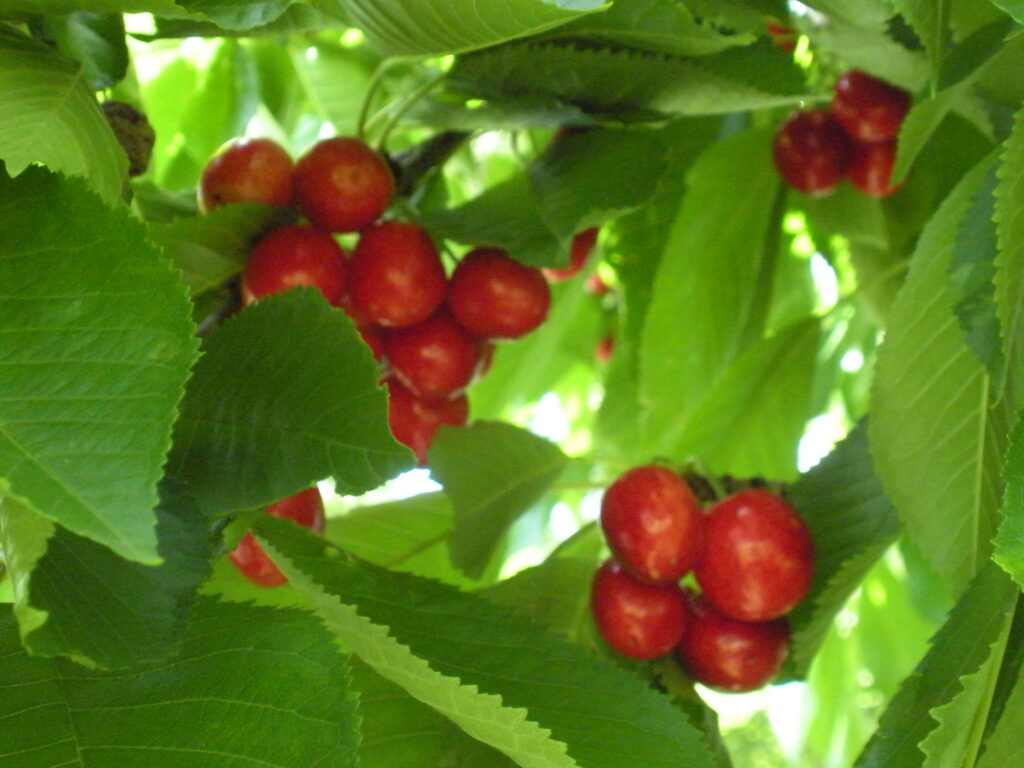 In a time when so many things are uncertain, there is stability in God's order. The rhythm of the seasons is calming. Hymns that I have sung over the years quiet worried thoughts. The truth of the Bible keeps me steady.
While the earth remains, seedtime and harvest, cold and heat, summer and winter, day and night, shall not cease.Genesis 8:22
Happy Spring! What is blooming near you?
Sharing this post with the Five Minute Friday writing community and also the link-up at Inspire Me Monday .