On March 4 the Wall Street Journal had an article that caught my attention. In Aging Japan, One Town Holds the Secret to Making More Babies. The article was written by Miho Inada. Inada explains that people, including Japan's leaders, are going to Nagi to see this place where parents have three or four children. How are these families functioning?
In Japan people are dying at a much higher rate than babies being born. Will the older generation have younger people to care for them as they age? Japan needs more babies to be born.
In the United States we have a steadily decreasing fertility rate. We are heading towards the same problem. The response in Illinois is to enact laws to protect abortion??
Going beyond abortion rights, currently legislation is being proposed to curtail the operation of pregnancy care centers, also known as crisis pregnancy centers.
The slogan, my body my choice, is popular, even though the biology of a developing baby is separate from his mother, with unique DNA. Out of self-interest (or cultural pressures) a woman terminates the life of the baby.
Our culture is achievement oriented and applauds individual success over family. I was shocked when the Secretary of the Treasury claimed that abortion was an economic necessity to keep women in the work force. What does this mean long-term for a society?
It saddens me when I hear young people claim the cost of raising a child is too much. My grandmothers were married to copper miners. My father's mother raised four children, and my mother's mother raised seven children while managing a subsistence farm. I am here because of their sacrifices.
Raising children requires sacrifice, but it builds the family, the foundational unit in a society. I believe that God created the family for human flourishing, and I will continue to speak up, hoping that policies in our country will change.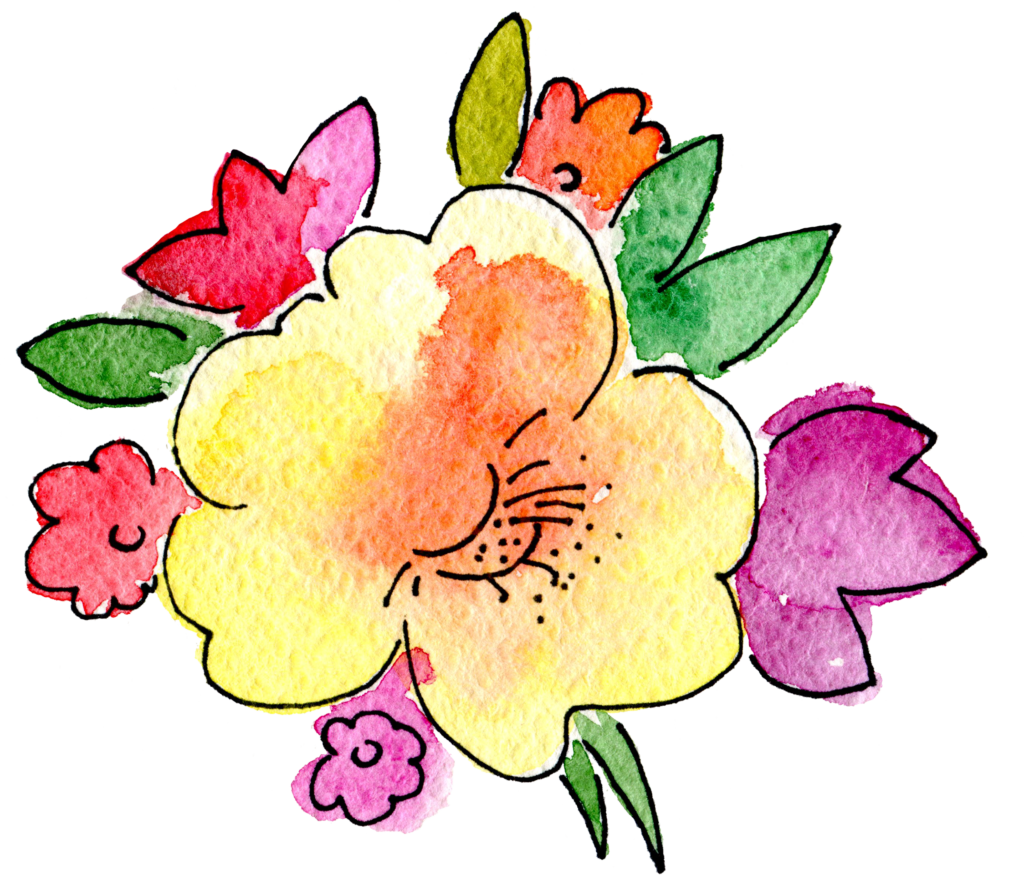 May the LORD give you increase more and more, you and your children. Psalm 115:14
Grandchildren are the crown of the aged, and the glory of children is their, fathers. Proverbs 17:6
Sharing this post with Inspire Me Monday .