This morning in church we sang the hymn All Creatures of Our God and King. The words, originally by Francis of Assisi, were paraphrased by Thomas Ken (1637 – 1711) and translated by William H. Draper (1855 -1 933). Here are verses 1 & 3.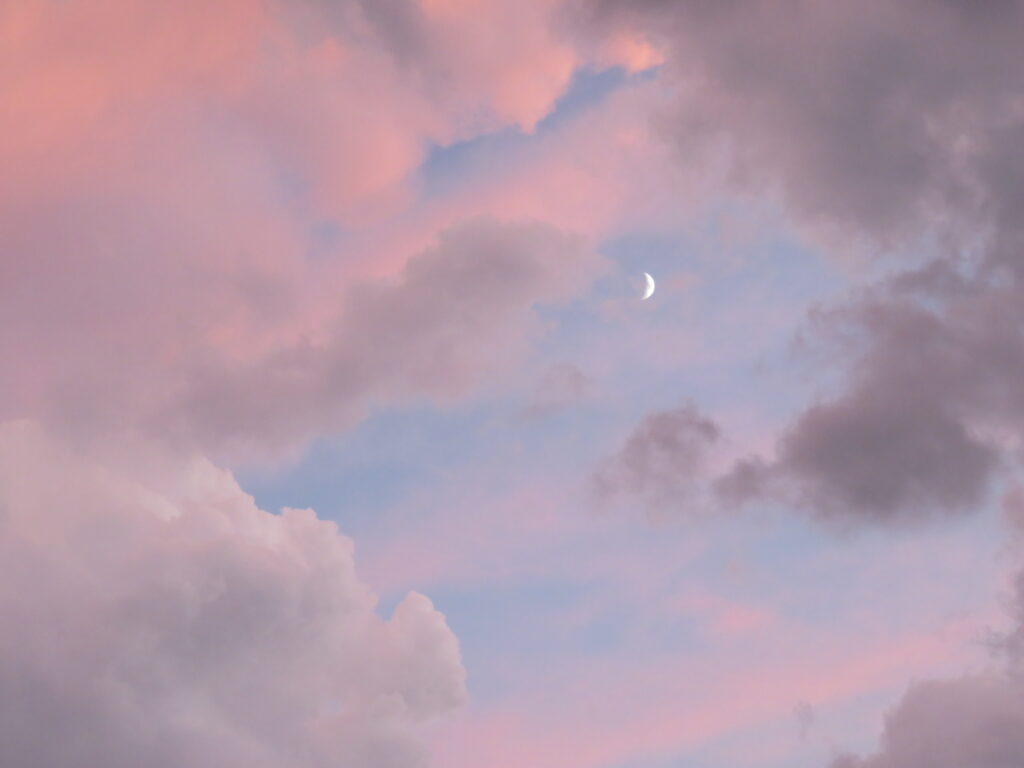 We also read this Psalm.
It is good to praise the Lord and make music to your name, O Most High, to proclaim your love in the morning and your faithfulness at night, to the music of the ten-stringed lyre and the melody of the harp. For you make me glad by your deeds, O Lord; I sing for joy at the works of your hands. Psalm 92: 1-4
It is important to sing, worship and pray in community. I give thanks for my church family. I am reminded of the importance of praise and thanksgiving. How can I incorporate more into my daily life?
I could play CDs with hymns of praise while I work in the kitchen. Reading the Psalms inspires praise. Throughout the day I can notice aspects of God's creation in nature and offer prayers of praise. When I praise God and give thanks, I am remembering God's majesty and sovereignty.
Sharing this post with the Five Minute Friday writing community, Sweet Tea and Friends, and Inspire Me Monday.