Last week we were in the Upper Peninsula of Michigan with our married children and the grandchildren. It was a delight to watch the grandkids enjoy being out in nature, spending precious time with their cousins.
I watched the older cousins flock around the youngest. We enjoyed picnics along the coast of Lake Superior. The older ones kayaked while the others (Grandpa & Grandma included) hiked on a trail through the Estivant Pines with the younger ones.
We even swam in Lake Superior. Actually, some swam, but I was satisfied to submerge up to my shoulders—very briefly.
There was the opportunity for teaching. What is an agate? One of the aunts showed the children how to identify an agate, as the children picked rocks. Below are polished and unpolished agates.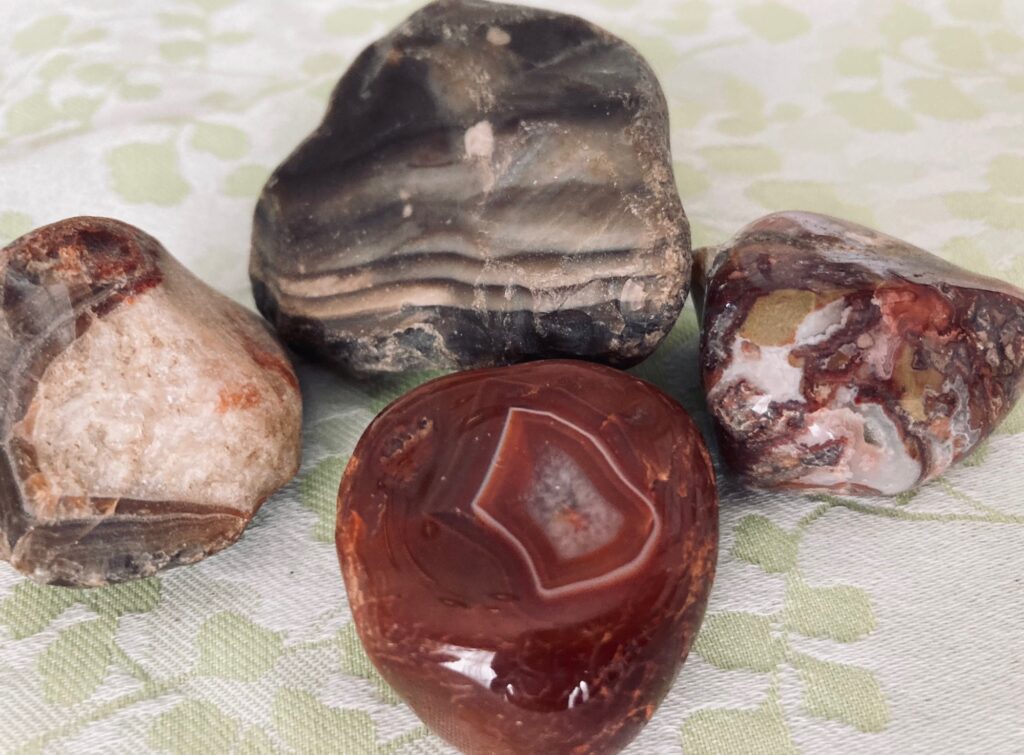 Thimbleberries grow wild in the forest, beside creeks, sometimes along the road.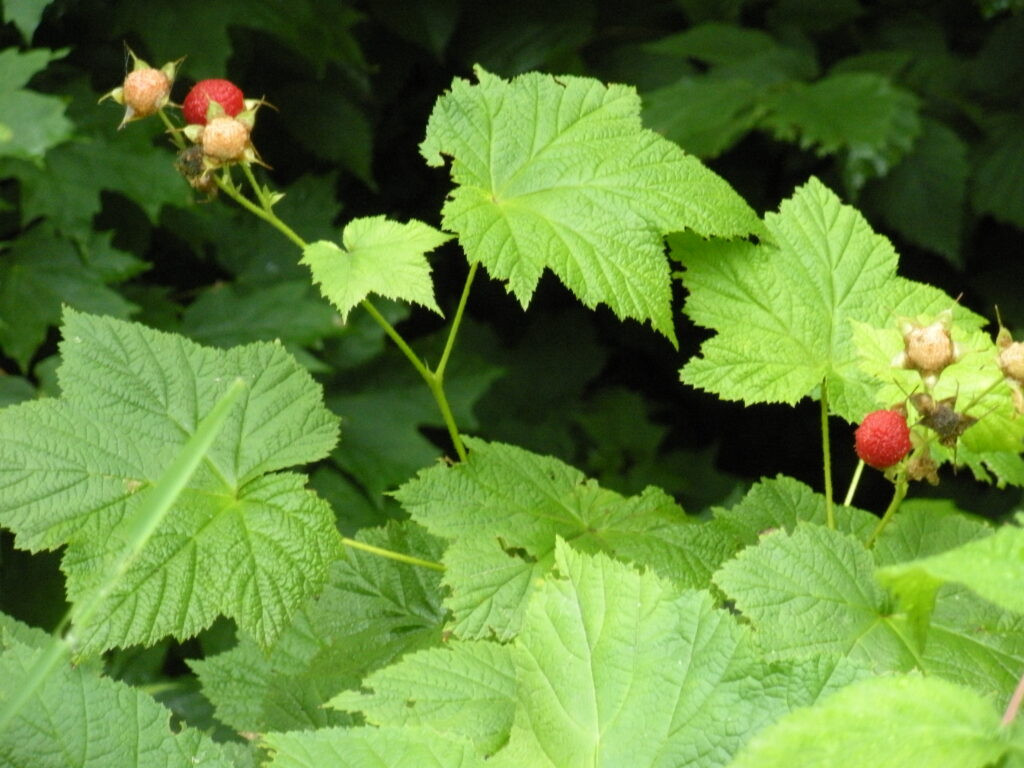 I gave a little demonstration on making thimbleberry jam. The children watched with interest. After tasting the jam, the children were enthused about finding the wild berries.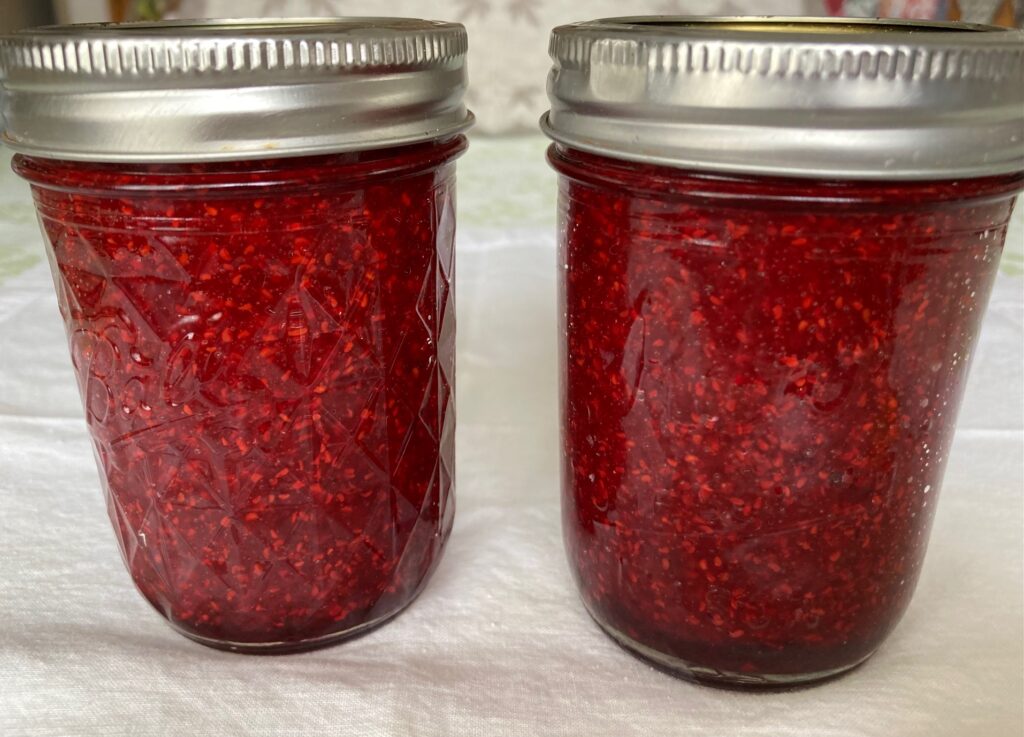 When we went into a little shop selling baked goods and various jams and jellies, my granddaughter grabbed my arm. "Look," she said. They are selling an 8 ounce jar of thimbleberry jam for $25 dollars!"
Enthusiasm for picking the wild berries went up another notch.
Sharing they post with Senior Salon Pit Stop and the Five Minute Friday writing community and Sweet Tea and Friends and also Inspire Me Monday.