For to this end we toil and strive, because we have our hope set on the living God, who is the Savior of all people, especially of those who believe. 1 Timothy 4:10
The war in Israel is heartbreaking. The situation is complex. As Christians we need to pay attention and pray for Israel.
When I consider the verse in Timothy, I think about families and the church community. We are living in a time period marked by confusion. How do we guide the teens and young adults to pursue truth when there are rallies and marches that seek to capture them on college campuses?
The Bible is our source of truth. Our children and grandchildren need to be encouraged to study the Bible and see what God's word says about Israel.
The apostle Paul gives us a word picture in his epistle to the Romans. Israel is like an olive tree and the Gentile Christians have been grafted into this tree.
But if some of the branches were broken off, and you, although a wild olive shoot, were grafted in among the others and now share in the nourishing root of the olive tree, do not be arrogant toward the branches. If you are, remember it is not you who support the root, but the root that supports you. Romans 11: 17-18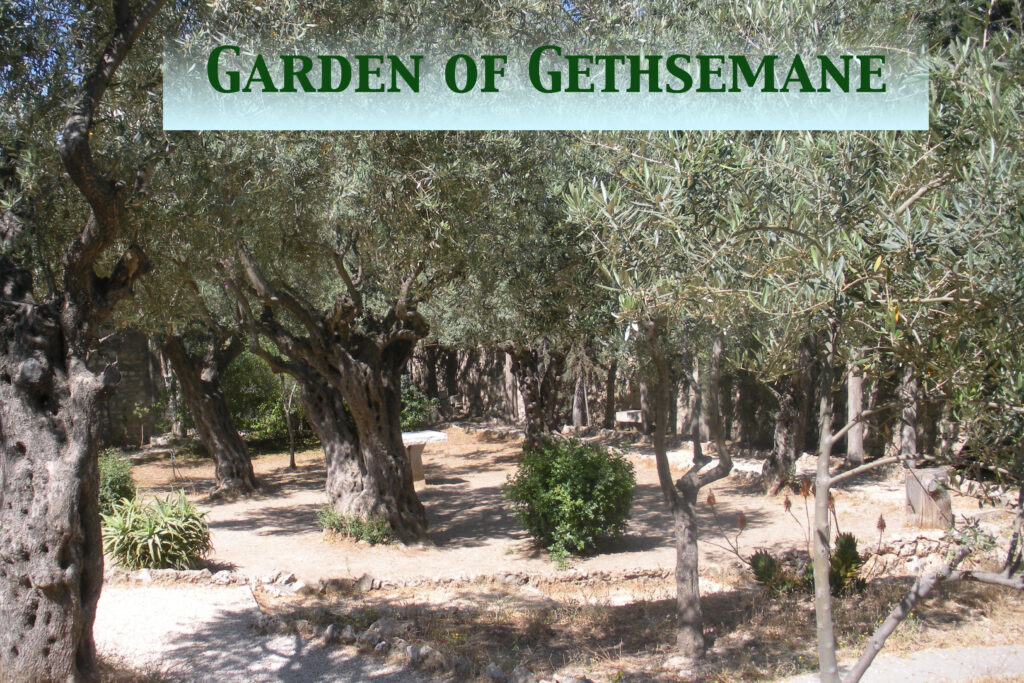 When high school seniors choose a college, they need wisdom. I am praying for my granddaughter. Prayer and Bible study are our essential tools for this time.
Sharing this post with the Five Minute Friday writing community, Inspire Me Monday and also Senior Salon Pit Stop.
The photo of the olive tree at the top of this post was taken in Nazareth Village Israel.