We just returned from a trip to the Keweenaw peninsula of northern Michigan. Calumet (the town where my father grew up) is now a part of the Keweenaw National Historic Park.
Copper World is on the main street of Calumet. The shop still sells my novel.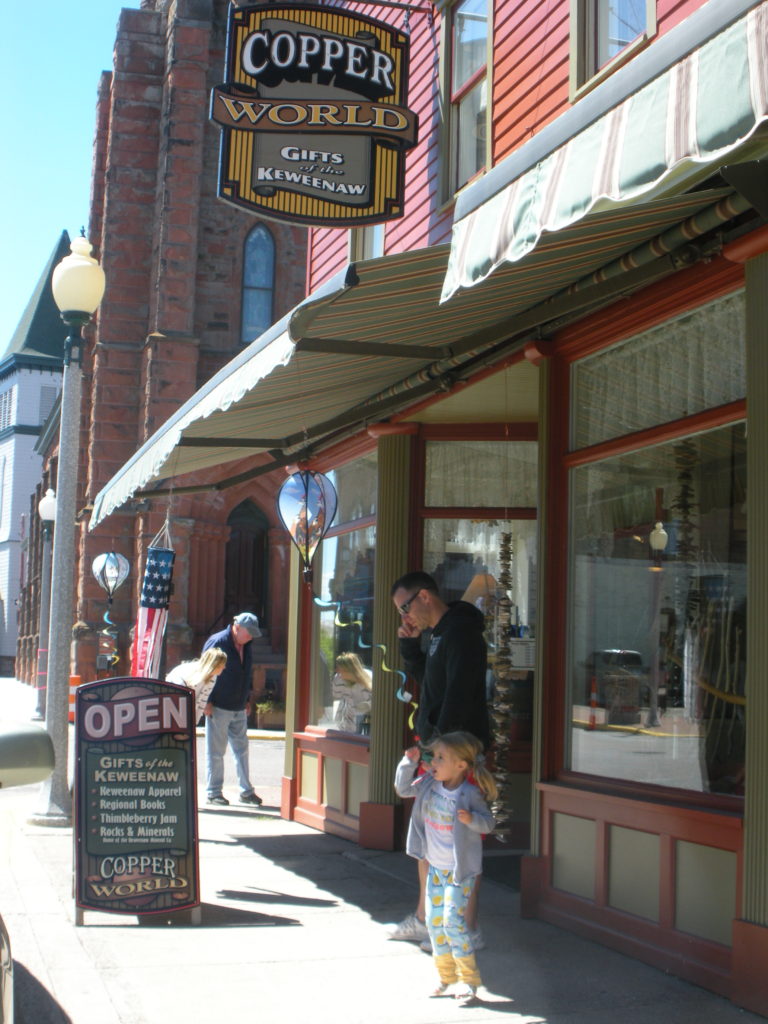 The Rosetta Cafe is a favorite stop for great soup at lunch time–and good coffee all the time.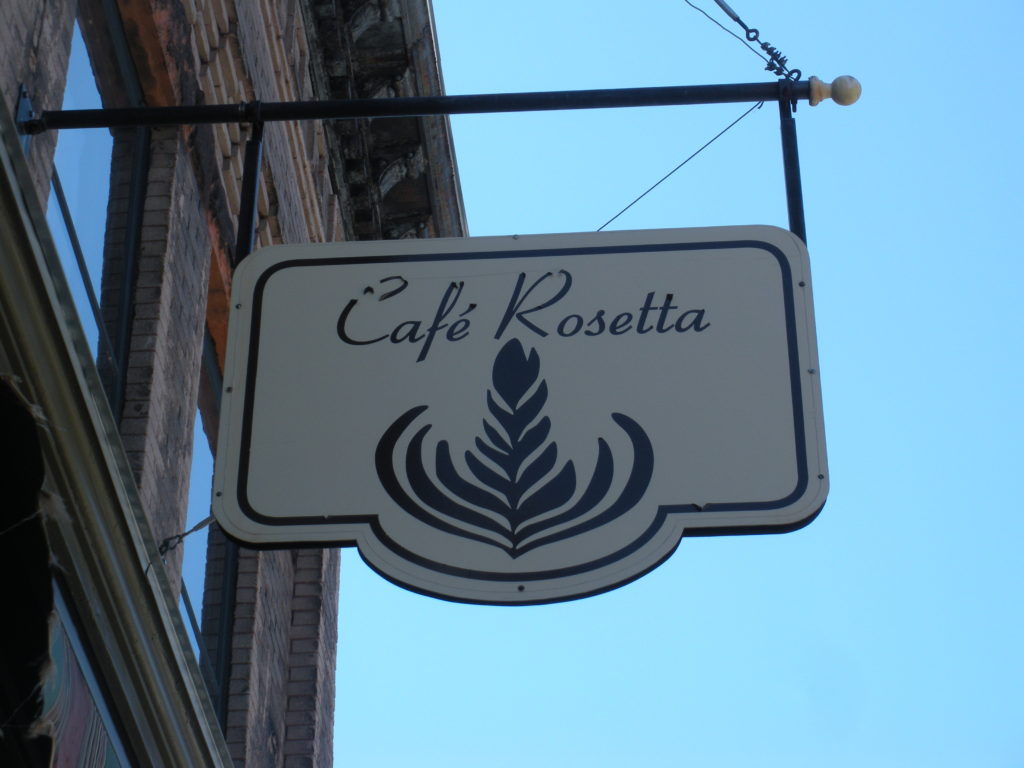 Lake Superior is not far from Calumet.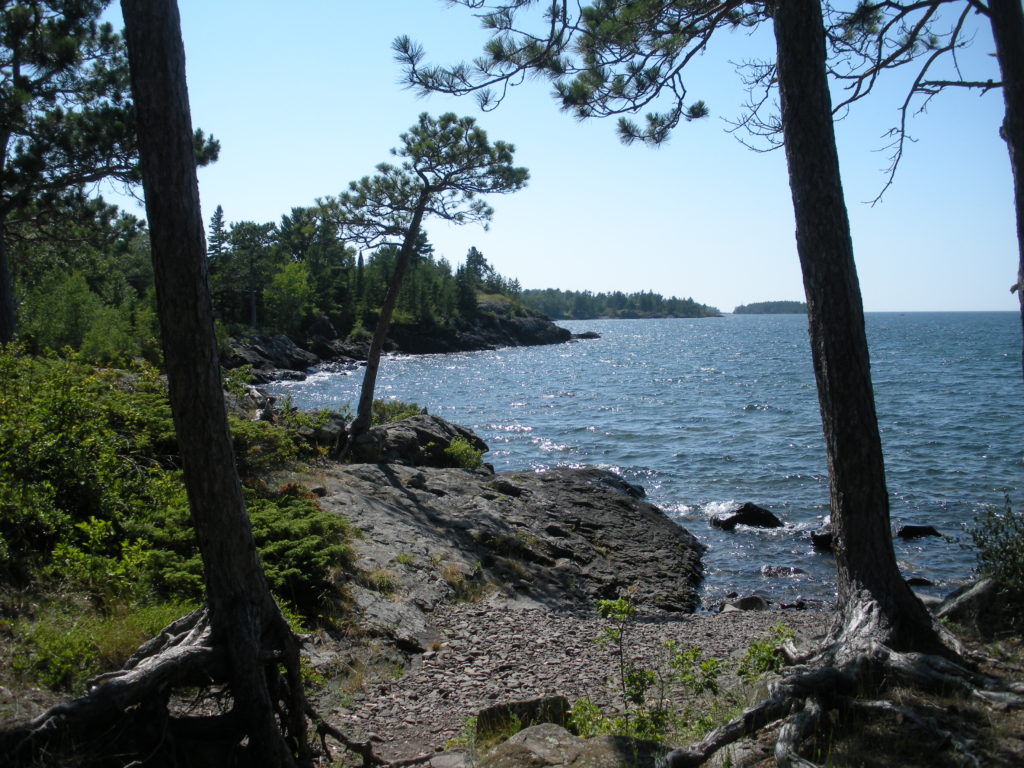 Sharing this post with Seasons and Sue's Wordless Wednesday