Hans Christian Anderson wrote fairy tales that I read as a child. Recently one of those stories has come to mind.
In The Emperors New Clothes swindlers approach a self-indulgent King with a proposal. They have devised a very clever lie with their plot. They tell the King that the magical clothes they produce will only be visible to wise and educated people. People who are fools will not be able to see the clothes. The King is intrigued and agrees to their proposal.
The swindlers go about weaving imaginary cloth and sewing the "cloth" into a suit of clothes.
When court officials are asked to view the progress of the swindlers they are afraid to say that they don't see anything—because they would be admitting that they are fools.
Eventually the King parades his new clothes in a procession. The people of the kingdom stare, but are afraid to say that they don't see the magical clothes. They don't want to appear as fools.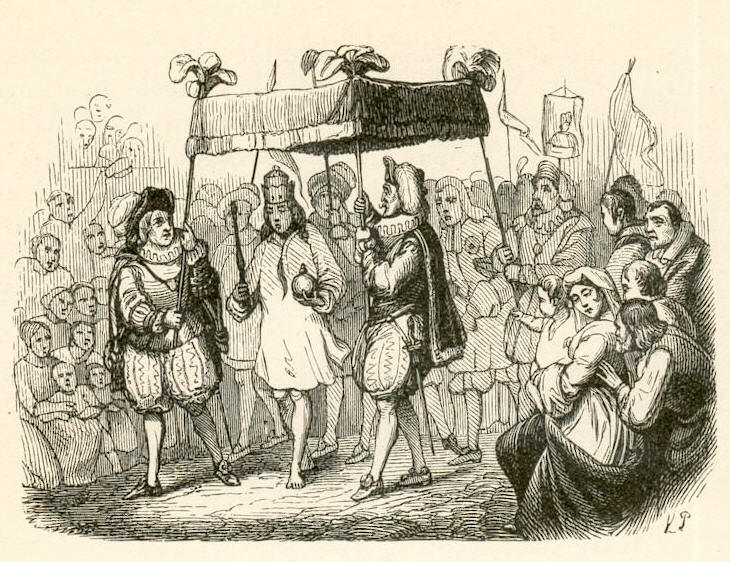 At last a little boy says, "But he has got nothing on."
The Emperor's New Clothes was published in 1837, but it has relevance today.
If a lie is told frequently enough people begin to believe it. Can we distinguish the lies in our culture?
Abortion has been justified with the the idea that a fetus is just a clump of tissue.
Biological sex is being dismissed and replaced with gender ideology.
The CDC in concert with pharmaceuticals lists 72 vaccine doses that children must have by age 18 to be healthy.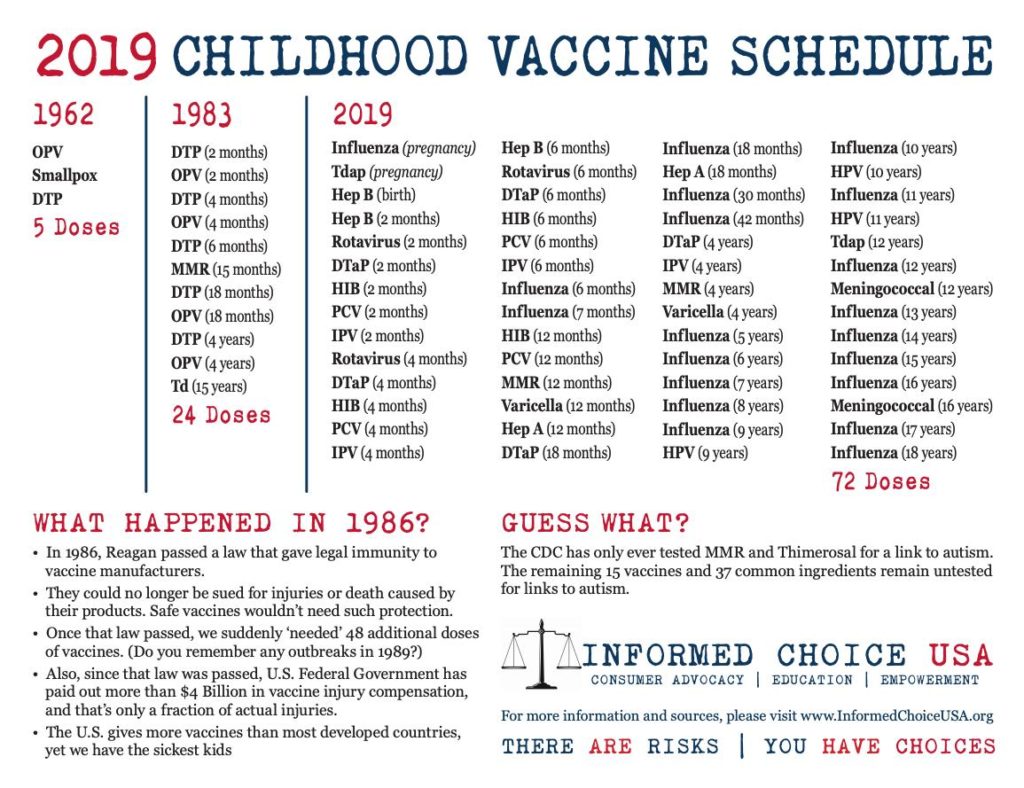 What is actually happening to the health of children?
More than 60 million babies have been aborted in the U.S.
The teen suicide rate is rising, and the child mortality rate is rising in the U.S.
We need to pray for our country, for families and for the health of children growing up today.
Make me to know your ways, O Lord; teach me your paths. Lead me in your truth and teach me, for you are the God of my salvation; for you I wait all the day long. Psalm 25: 4-5 ESV
This post is shared with Tuesdays with a Twist, Encouraging Hearts & Home, Crystal's Heart Encouragement and the Five Minute Friday writing community. Today's prompt is: LAST (In full disclosure, the prompt stimulated my thoughts, but this post took quite a bit longer than 5 minutes.)