One of the many blessings from a home garden is having fresh herbs readily available. This year I have three kinds of basil.
I planted sweet basil from seeds.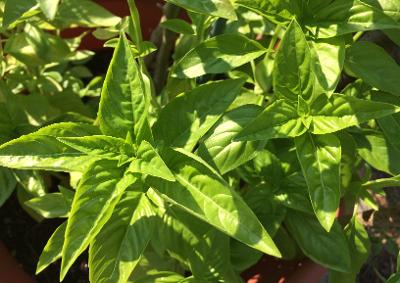 I purchased a bush basil plant at a farmer's market.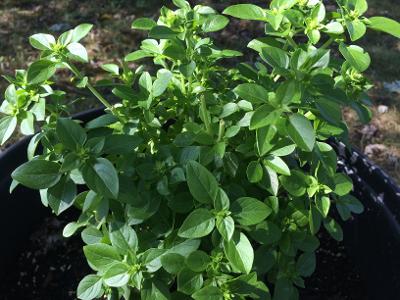 My neighbor gave me a lettuce basil plant.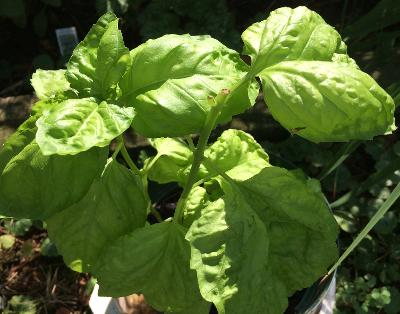 Basil is nice with any tomato dish. Diced cucumbers and tomatoes with basil is a quick and easy salad. Tear the fresh basil leaves into pieces and add to the cucumbers and tomatoes with salt to taste.
Basil is also nice in soups. I found a couple of good recipes online.
Sharing this post with You're the Star, Sue's Wordless Wednesday and Tuesdays with a Twist