Calendula is a bright sunny flower and a herb. It has been called poor man's saffron. The petals of the flower can be added to rice. The flowers can be dried for tea. I have enjoyed seeing the range of colors of that the flower displays from bright orange to yellow to mixed colors. Just a few of the many varieties are: Pacific Beauty, Pink Sunrise, Lemon Cream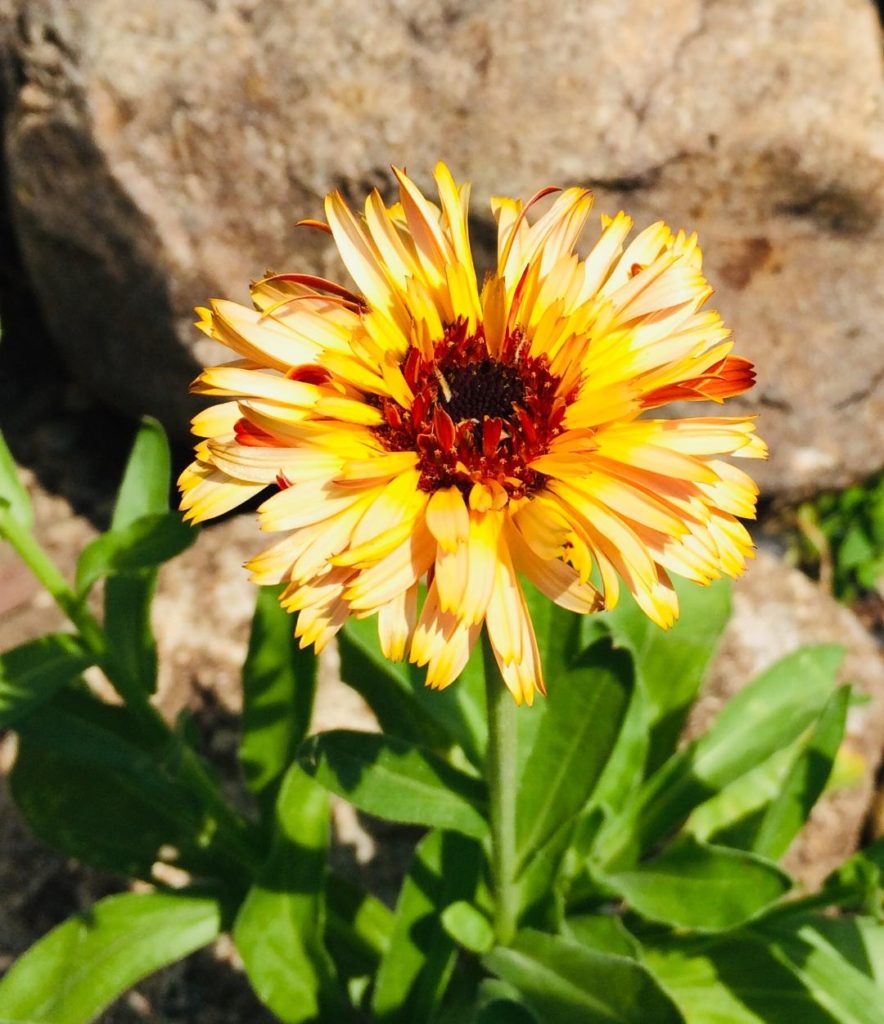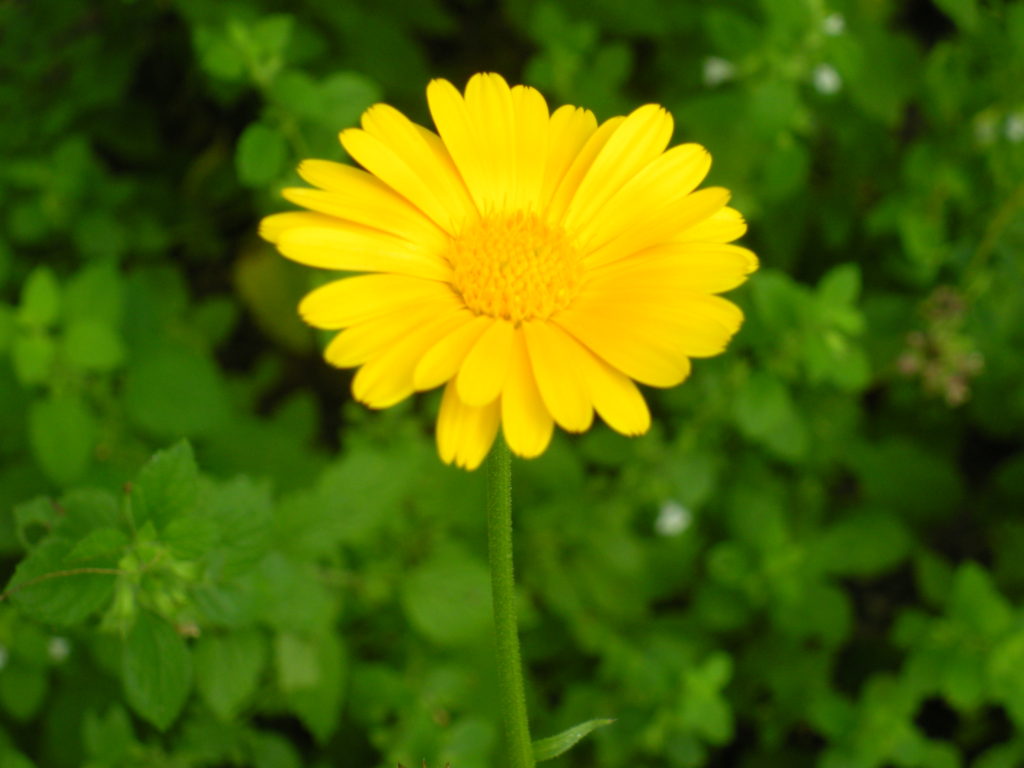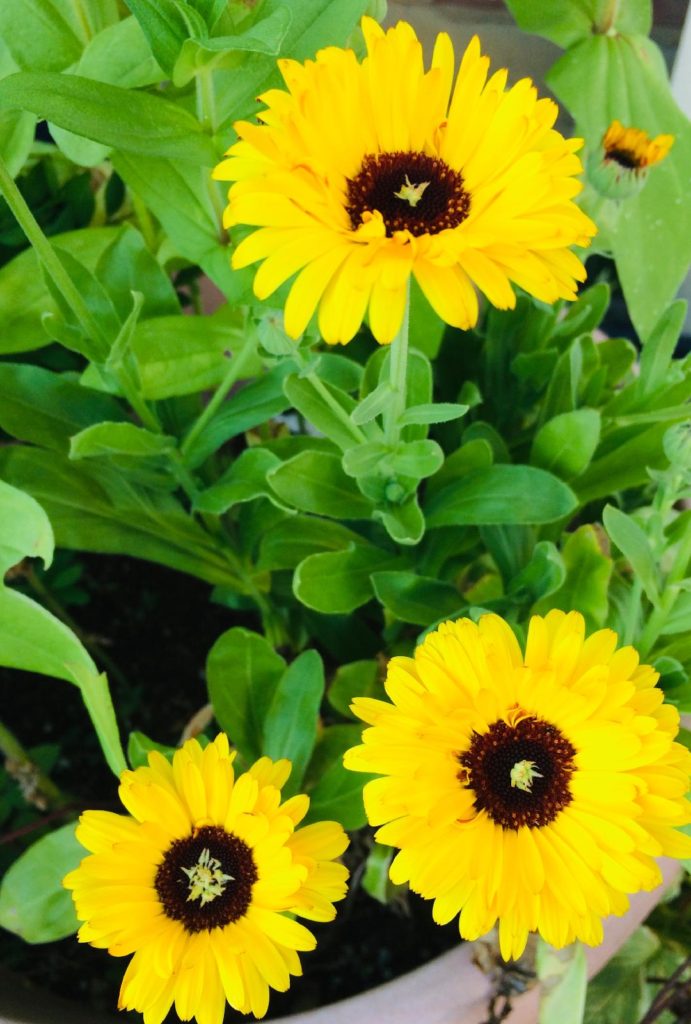 You can read more about growing and using calendula flowers in another post that I wrote. Click here.
The photo of the orange calendula was taken by my son a couple years ago. The other flowers are in bloom now.
Sharing this post with Sue's photo link-up.