Sadness and tears. It is how I feel for the loss of life.
Many in our country have an extreme view of reproductive rights. Individual choices and success take precedent over the gift of life that God gives.
My husband and I are reading through the book of Ezekiel. I can't help thinking that Ezekiel is speaking to our country about immorality and the slaughter of innocent life.
There is another side to this story of loss.
Yesterday I listened to an OB-GYN doctor and a postpartum nurse talking about the increase in stillbirths. In July of 2021 and in August of 2022 a hospital in California saw 22 stillbirths in one month. The national rate of stillbirth is 5.74 per 1,000 births. At this hospital the rate rose to 29.3 per 1,000. Tears come to my eyes.  
Ezekiel points to repentance and the mercy of God.
And I will give them one heart, and a new spirit I will put within them. I will remove the heart of stone from their flesh and give them a heart of flesh, so they may walk in my statutes and keep my rules and obey them. And they shall be my people, and I will be their God. Ezekiel 11: 19-20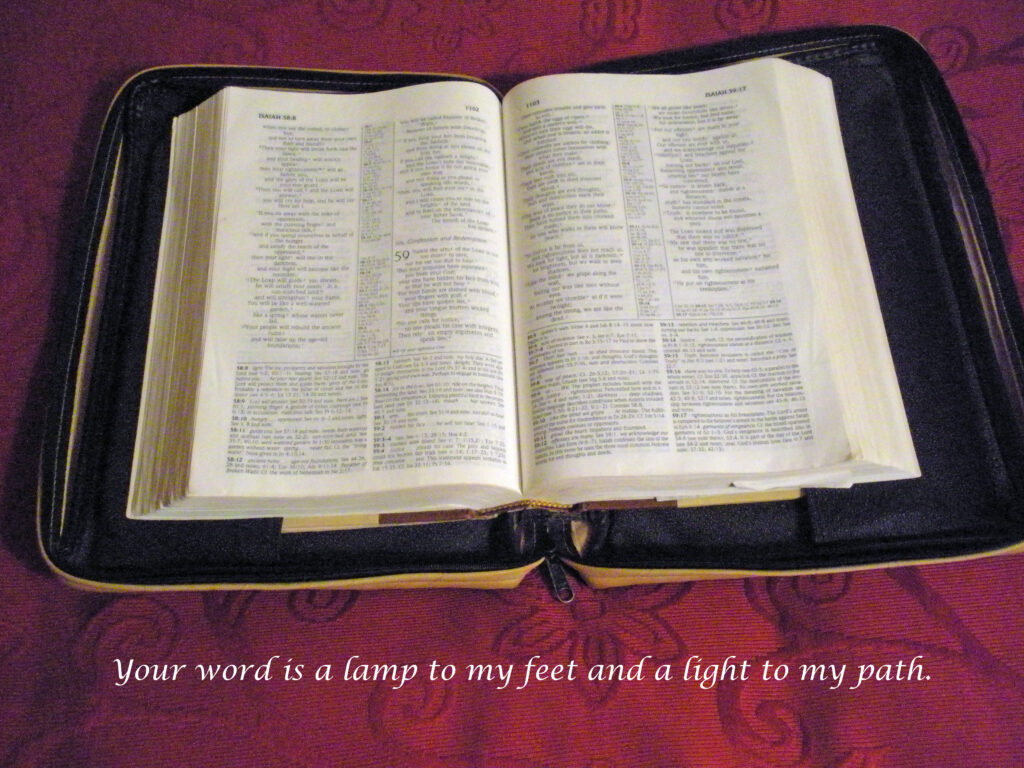 Sharing this post with the Five Minute Friday writing community .