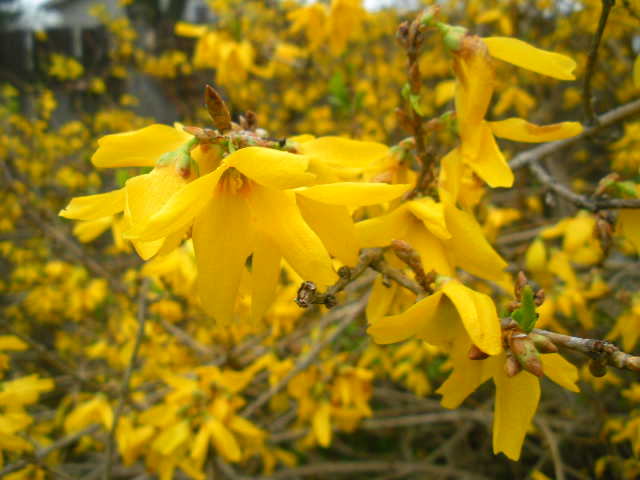 Today is the 27th anniversary of my son's passing away and entering eternity. Last year I wrote the illness and faith of our little boy. You can read about Steven here.
God has healed the wound in my heart, but it took time. Only when I was far enough from my initial grief, could I look back and see the hand of God guiding and supporting our family.
Steven was loved. He knew that God loved him.
The Psalms convey both the pain of suffering and the confidence in God's love.
He will cover you with his pinions, and under his wings you will find refuge; his faithfulness is a shield and a buckler.
You will not fear the terror of the night, nor the arrow that flies by day,
Nor the pestilence that stalks in darkness,  nor the        destruction that wastes at the noonday. Psalm 91:4-6
I must confess that in the last days of Steven's life I felt like I was on the edge of a cliff, about to plunge into darkness. I wasn't sure of my faith. But I never stopped praying. I poured out my pain before God. The Psalms provided an example for me to follow.
Christian friends stood by us, offering their faith and prayers. Over time I was able to see the places where God had been present with us. I believe that I will see Steven again, as the Bible promises.
If you are going through a stiff trial, don't be afraid to pour out doubts and fears in prayer. God hears and He is faithful. Let others pray for you also. Trust that as you walk forward you will see evidence of God's hand on your life.
Linking with Let Us Grow, Grace & Truth and Word of God Speak